Guide: Tips to help you save on your monthly cellphone bill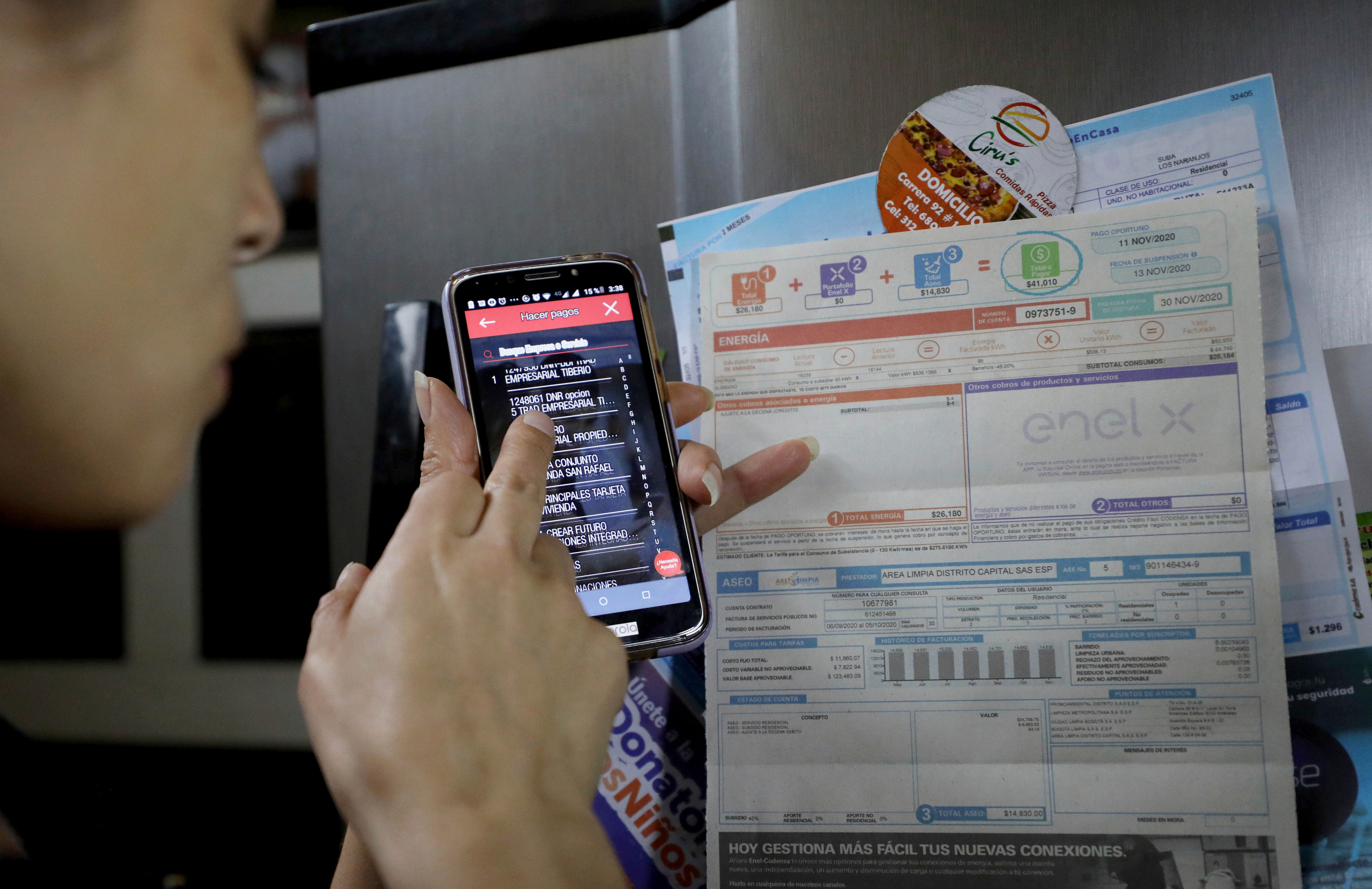 With prices rising on everything, many people are trying to save on everyday expenses, including cellphone bills.
Below are tips on some things you can do to help you save on your monthly cellphone bill: 
1. SHOP AROUND
Like with most things - shop around to see who can give you the best price for what you need on a cellphone. Check lesser-known carriers. Do your research by reading reviews and asking around. 
2. AUTOPAY
Switch to autopay - many wireless carriers will take $5-$10 off your bill.
Verizon, for example
, gives up to $10/month discount(s) per line when you have an unlimited plan and use Auto Pay.
3. DISCOUNTS
Check if your company offers a discount for cellphone service. Students, government employees, current and former service members can also qualify for discounts. Call your carrier to find out if you qualify, and ask about what you need to verify your work status. 
AT&T for example
, offers discounts on unlimited plans for military, veterans, first responders, teachers, nurses, physicians, and their families.
4. CHECK YOUR PLAN
Check your plan - and remove what you don't use. Are you paying extra for data or text messages you don't use? Cut it out. Apps, such as
Data Usage
and
My Data Tracker
, can help you monitor your usage.
5. REMOVE INSURANCE
Money-saving benefits like cellphone insurance may be sitting in your wallet. Instead of paying for it through your carrier, check if your credit card offers the benefit. You can get coverage for damaged or stolen devices up to a maximum amount when you use cards with this benefit to pay the monthly bill. According to
NerdWallet
, there's typically a small deductible, and terms usually apply. To find out if your credit card offers this benefit, contact the issuer or log in to your account.
6. JOINT ACCOUNTS
Instead of having different plans, combine accounts with your family. Many providers offer discounts when you have more than one line and you can share your data and minutes.
7. DON'T UPGRADE
Your smartphone is built to last more than two years, but most people still trade up after 24 months. Doing so locks you into another 18 to 24 months of payments for that new phone — adding $20 to $40 per month, per line to your bill, according to NerdWallet. Consider using a used phone to save even more. 
8. ASK FOR A BETTER DEAL
Visit a store or call the carrier and ask for a better deal. Sometimes, threatening to leave the company (even before your contract is over) might also help you score some discounts.
9. CONSIDER PREPAID
Prepaid phones come without contracts and are generally less expensive.