Guide: Fun ways to celebrate Hanukkah with children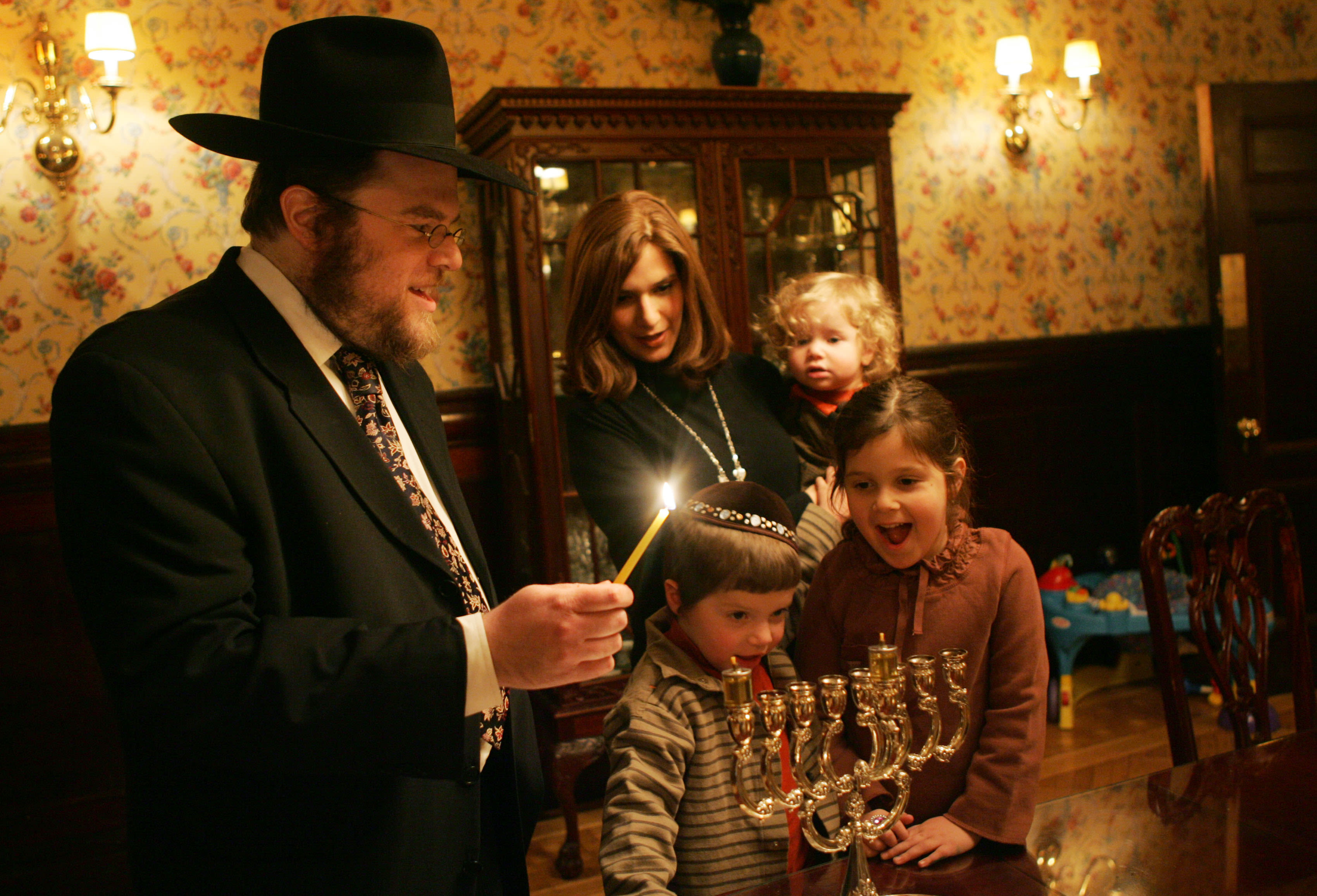 Are you looking to make this Hanukkah extra special for your kids?
We've gathered some fun things you can do with your children this holiday season.
COOK WITH THEM
Cook with your kids! Hanukkah treats, many of which are fried, are reminders of Hanukkah's ancient miracle.
Click here
for a list of easy, and kid approved, recipes from PJ Library's.
SHARE THE STORY OF HANUKKAH
Listen HERE
for a humorous, and kid-friendly, version of the miracle of Hanukkah and the triumph of the Maccabees.
And HERE
find a list of children's books about Hanukkah.
LIGHTING THE HANUKKAH MENORAH
Have your children help you light the menorah.
Click here
for a video on how to do it, plus listen to all the blessings in Hebrew and English.
EVENTS
Take the kids out to celebrate the holiday with your community. Visit local celebrations like menorah lightings.
PLAY DREIDEL
SHARE YOUR TIME WITH OTHERS
Share your holiday traditions with your kids' friends. Or do something kind as a family for a neighbor.