Future of DACA remains undecided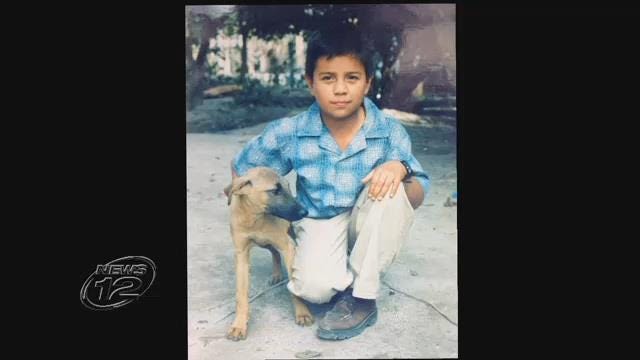 The Trump administration is now saying it still has not decided the fate of DACA, a program protecting hundreds of thousands of young immigrants from deportation.
News 12 spoke with one DACA recipient who is thankful the program has not yet been cut.
Nelson Melgar is one of about 800,000 DACA recipients, meaning he arrived in the U.S. illegally as a child and is now temporarily protected from deportation and can work. He left Honduras at 13. He says when he arrived in Glen Cove, he couldn't speak a word of English but was in honors classes by 10th grade. When it was time for college, his principal wanted to write him a letter of recommendation.
"I realized that being undocumented meant I was not eligible for financial aid, I was not eligible for loans," says Melgar. "At times, I had to work 20 hours a day, six days a week, to make enough money for the next semester."
Melgar is fearful of what could come of the program.
"DACA is an executive order so tomorrow he can very well end it," says Melgar.
DAPA, a program similar to DACA but to protect immigrant parents, was terminated yesterday.
Melgar currently works for New York state Assemblyman Charles Lavine. Lavine is a co-sponsor of the New York State Dream Act, a bill that would help immigrant students afford higher education.