Franklin Square shelter plan met by community pushback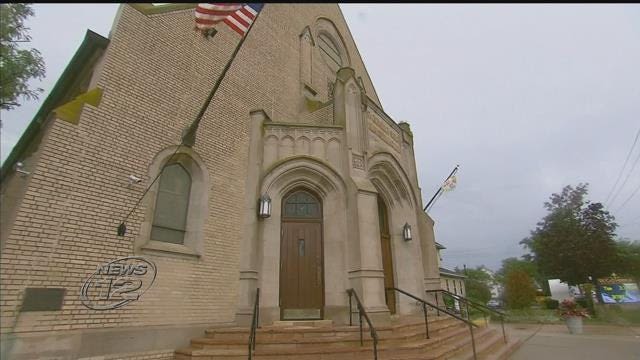 Franklin Square residents met Tuesday night to discuss a group's plan to house nine families and six single women at St. Catherine's old convent – a plan that community members have resisted. 
Veronne Demesyus, the resident manager for the group Broken but Not Destroyed, says the convent would be used for homeless women and children in Hempstead. 
"Assist those in need of assistance," Demesyus says. "There are a lot of people displaced due to circumstances outside of their control." 
But critics raised safety concerns and argued that the shelter would lower their property values and overcrowd neighborhood parking. 
Brandon Hoffman, of Franklin Square, has collected more than 1,700 signatures in an effort to keep those potential residents out of the community. He says there hasn't been enough transparency.
"We have legitimate concerns about this group's ability to operate this facility in a manner that keeps not only the residents safe, but the members of this community and the families that raise their children here," he says. 
St. Catherine's released a statement saying the plan coincides with the church's mission to help those in need.
"In this case, assisting unwed mothers and their children," the statement read.