Forecast: Warmer temps dash hopes for white Christmas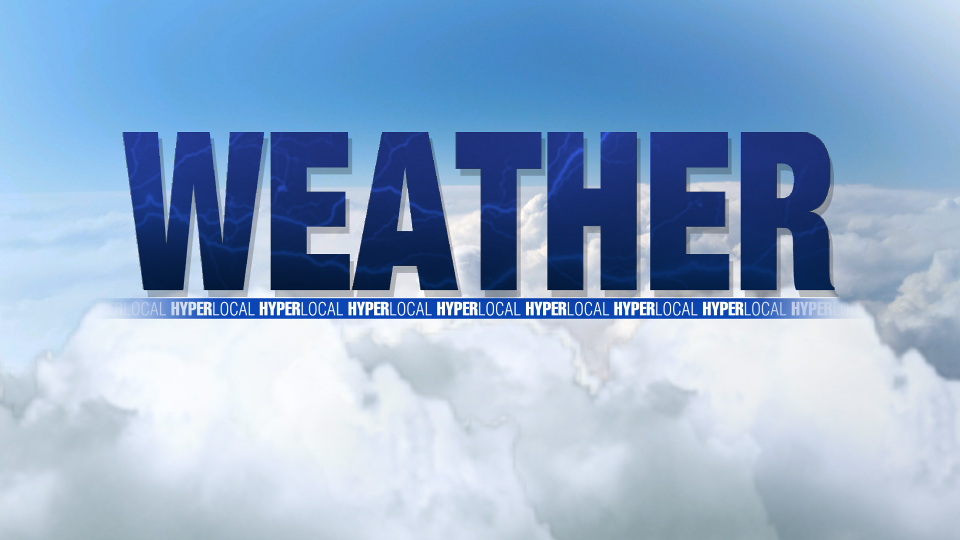 If you were hoping for a white Christmas on Long Island, it looks like it will be too warm for any real snow.
News 12 meteorologists say Christmas Eve on Sunday will bring a mix of sun and clouds. The temperature will be 40 degrees.
For Sunday night, expect increasing clouds with rain or a wintry mix late at night. The temperature will be around 35 degrees.
Then for Christmas on Monday, morning showers will give way to increasing sunshine. The high will be 38 degrees.