Flood-prone areas brace for heavy downpours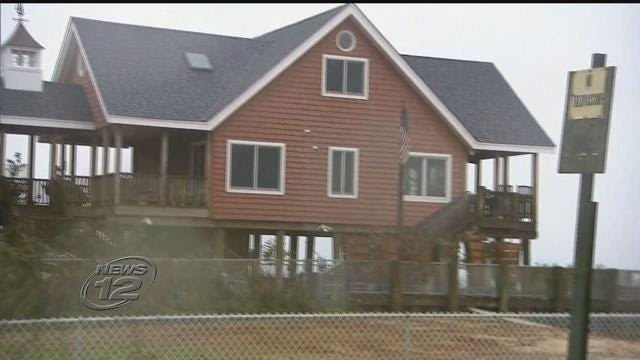 Flood-prone areas across the Island were preparing for the worst Sunday as stormy conditions buffeted the area.
News 12 spoke with Scott Keicher, a resident in Lindenhurst whose house was destroyed during Superstorm Sandy. Five years later, Keicher says he is prepared for stormy weather.
"Everything is good, the house is up on the stilts, and the water is coming up the block so we just have to pull our cars out of here," he says.
He says his garage was destroyed by Sandy, so he took precautions.