Fascist leader from LI featured in Vice News piece fears for his life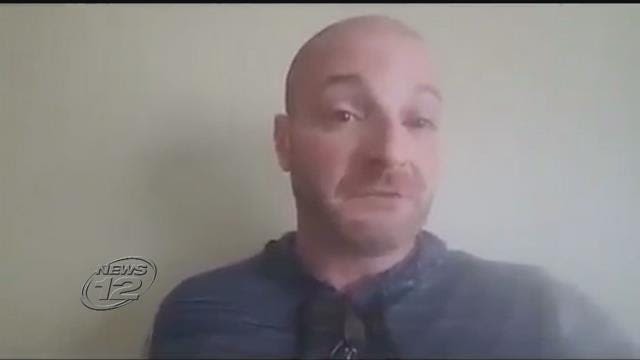 A white supremacist who grew up on Long Island says he is now afraid for his safety after his role in the violent demonstrations in Charlottesville.
Christopher Cantwell said, "I am armed, I do not want violence with you, I'm terrified, I'm afraid you are going to kill me, I really am, all right?"
Cantwell, formerly of Stony Brook, posted the video on his YouTube channel.
The video was released after he heard there is a warrant out for his arrest.
Cantwell was featured on 'Vice News Tonight' report on "Unite the Right Rally" last weekend.