Face ID: iOS update allows users to open iPhone while wearing a mask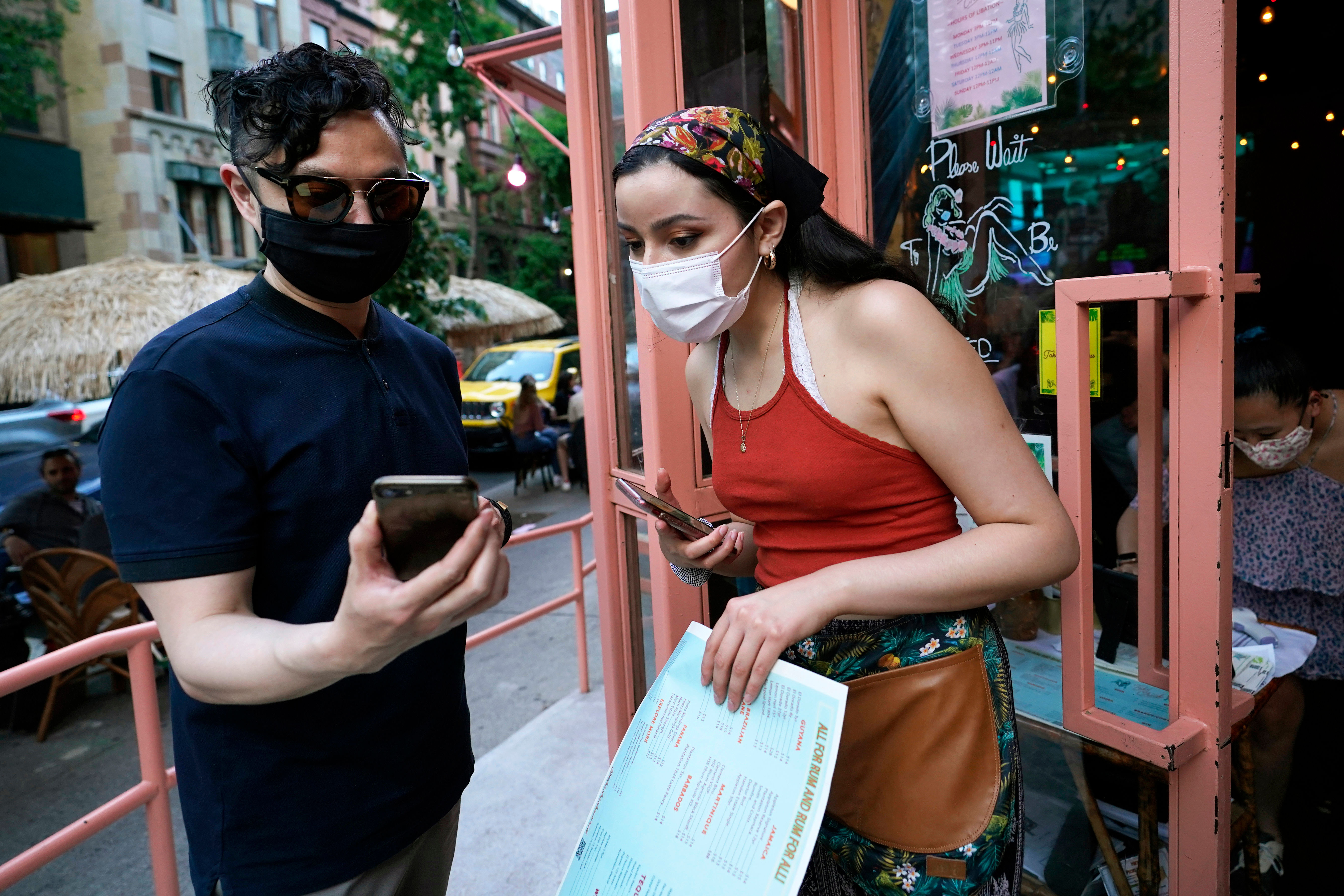 The iOS 15.4 update now available on iPhones includes a feature that many have been asking for since the beginning of the pandemic: The ability to unlock your phone using facial recognition software while wearing a mask.
Here's how to install it (according to CNET):
    Install the iOS 15.4 update.
    Toggle the option to turn on Face ID with a Mask.
    Scan your face (you don't need to wear a mask for setup).
Other advancements at Apple were laid out during their Peek Performance early this month.