Experts: Black Friday isn't always best day to get deals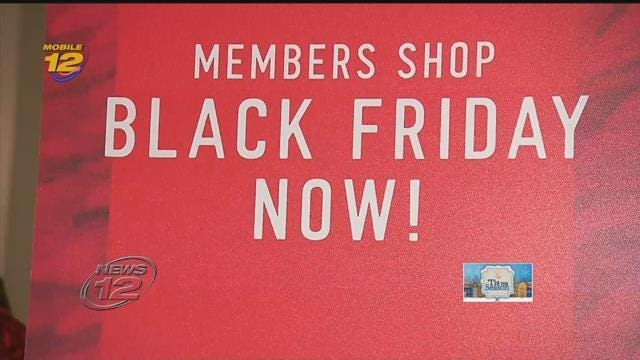 Some experts say that Black Friday is not always the best day to get a deal.
According to Adobe, people should wait until after the Thanksgiving holiday to save some money.
Experts say certain items are sold at bigger discounts on different days. They suggest waiting to buy toys until Cyber Monday, and hold off until December to actually go into a store and buy discounted toys and other items.
Experts say Thanksgiving is a good day to find deals on video games and sporting goods, while Black Friday is the day to shop for televisions, tablets, jewelry and appliances.
Some experts suggest looking for travel deals on Dec. 11, also known as Green Monday.
NCC Professor Jack Mandel says it's important not to get caught up in the pressure of sales that occur on Black Friday.
Adobe also anticipates deals on furniture and pet products on the Tuesday after Thanksgiving.