Ex-LI priest convicted of sexually abusing teen arrested again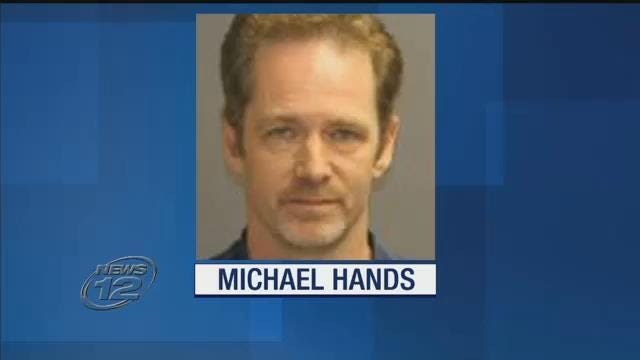 A former Catholic priest who already served time for sexually abusing a Long Island teenager has been arrested again on similar charges. 
Michael Hands is accused of having sexual contact with a child this past July in Saratoga County in upstate New York. He was previously kicked out of the priesthood in 2003 for sexually abusing a 14-year-old boy. 
Prosecutors say Hands used the internet to lure the young boy into a face-to-face meeting and then sexually abused him.
Hands worked as a priest at St. Raphael's Roman Catholic Church in East Meadow in the early 2000s. Prior to that, he was a priest at a church in Northport.
In 2002, Hands cooperated with prosecutors in a grand jury report on sexual abuse in the Diocese of Rockville Centre. In exchange, he received a more lenient sentence of about 15 months behind bars after pleading guilty to multiple counts of sodomy in both Nassau and Suffolk counties.
He was released from prison in April 2004 and is registered as a level 3 sex offender.
Hands is now facing a long list of new charges, including criminal sexual act and endangering the welfare of a child.