East Rockaway Junior-Senior HS moves to remote learning due to COVID-19 cases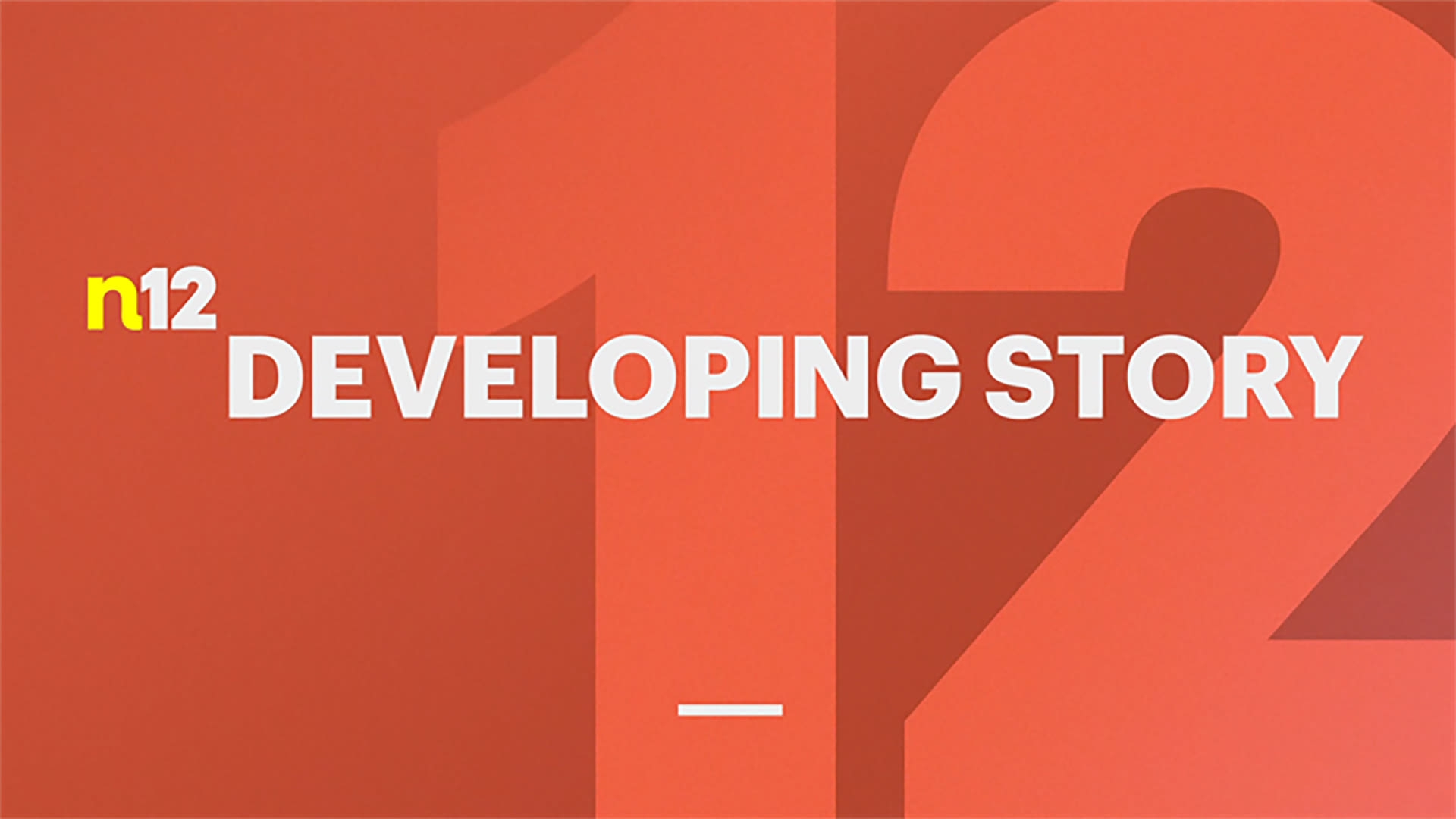 East Rockaway Junior-Senior High School has moved to remote learning due to a high number of COVID-19 cases.
In a letter to parents, school officials say at this time there are 20 positive student cases and three staff cases. The COVID-19 positive cases have forced about 100 students into quarantine, which equals almost 20% of the school population.
The letter went on to say "Pivoting to remote instruction will allow regular instruction to continue as scheduled for all students...Based on our contract tracing protocols, it appears that a number of positive cases and close contacts were the result of social events which took place outside of school."
Some students tell News 12 they hate going back to remote learning.
Remote learning will last through Dec. 22 and with winter recess that begins on Dec. 23. In-person learning will start again on Jan. 3.
A school in Levittown and one in the Sachem school district also had to go remote earlier this year due to COVID-19 cases.