DOJ: 17 NYS, NYC public employees charged with receiving illegal pandemic relief loans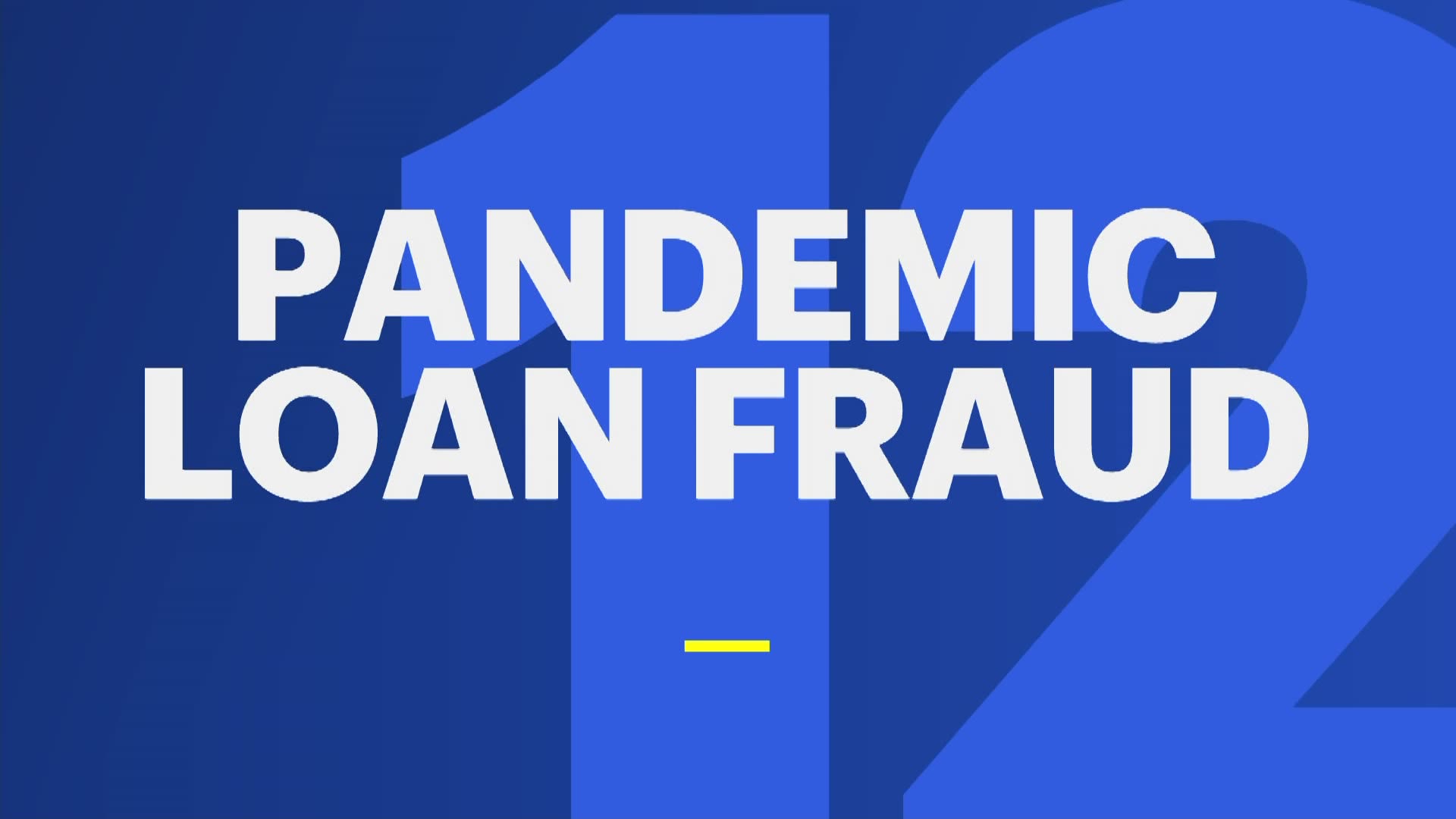 The Department of Justice has charged 17 New York state and New York City public employees with fraudulently acquiring pandemic relief loans. 
Nineteen defendants are being charged for allegedly submitting applications to receive funds from the federal Paycheck Protection Program, as well as Economic Injury Disaster Loans.  
According to an agent from the IRS, the occupations of the defendants include civil servants, NYPD employees and a captain for the state Department of Corrections.  
The DOJ says that across all of their means of fraudulently acquiring pandemic relief loans, the defendants collectively stole over $1.5 million from the Small Business Administration and financial institutions that issue guaranteed loans from the SBA.  
Rodney Smith, 54; Denise Gant, 52; Ebony Simon, 45; Phya Scott, 51; Priscilla Jackson, 41; Yolanda Lawrence, 48; and Zhane Ratcliff, 27, all of Brooklyn, are charged with conspiracy to commit wire fraud and wire fraud. Smith is also charged with aggravated identity theft.
Delilah Cummings, 37; Trevor Gordon, 66; Toni McCullough, 39; and Ronette Short, 40, all of Brooklyn, are charged with wire fraud. Jarrod Ottley, 57, of Valley Stream, and Edwin Skepple, 40, of West Nyack, are also charged with wire fraud.