Dog Day Fridays for Sept. 22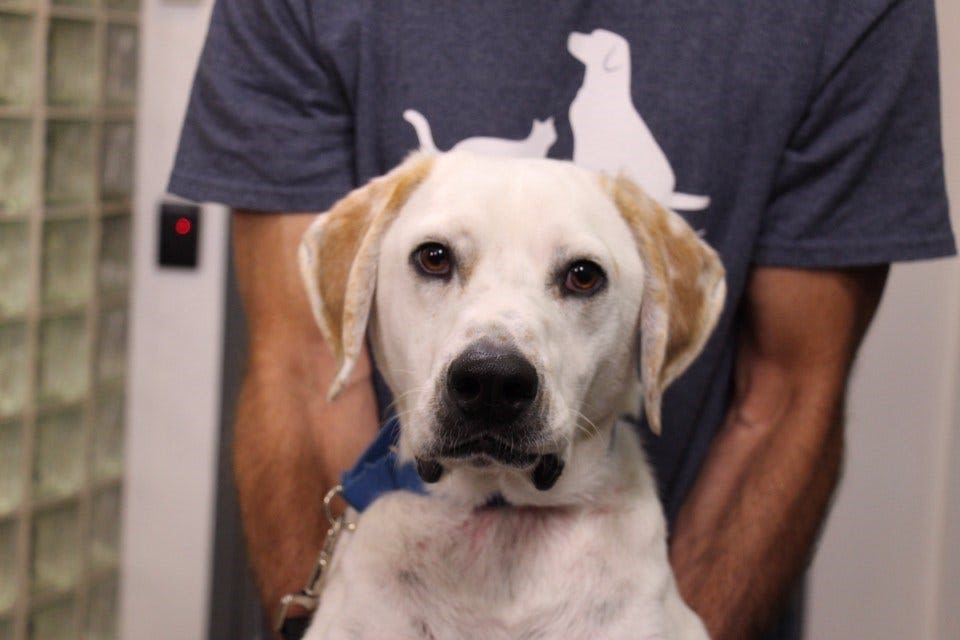 Fred
is a 10-year-old chihuahua mix. He loves belly rubs, cuddling, and going on adventures!
Riley
is a sweet and gentle 2-year-old lab mix. Her hobbies include fetch, going for walks, and cuddling! She is both house and crate trained!
Spot
is a 2-year-old lab/hound mix. He is a loving, energetic boy who loves everyone and would make the best companion!