Dog Day Fridays for June 16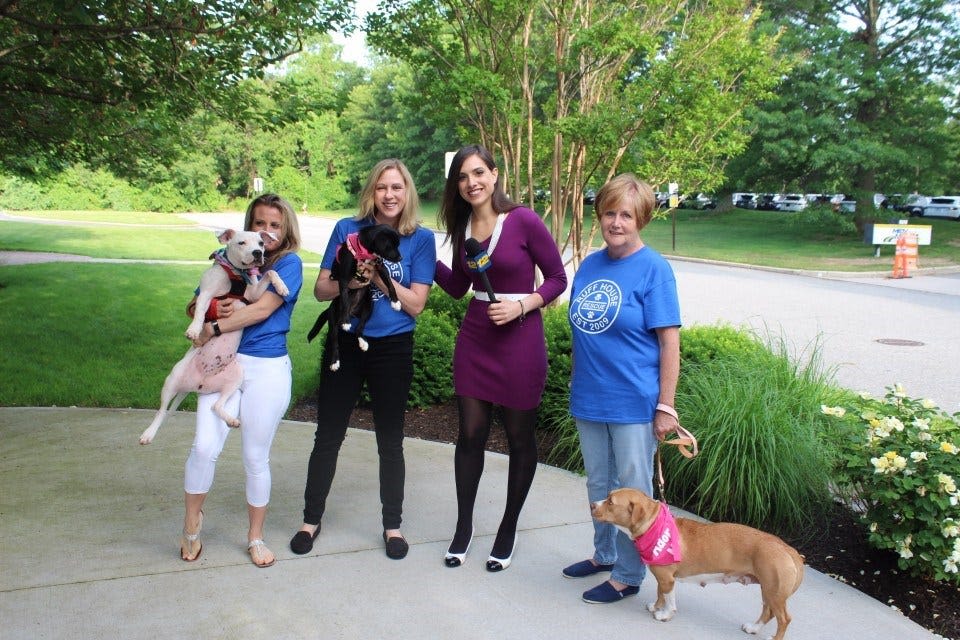 **GREAT NEWS! All of the dogs from June 16 were adopted after being featured on Dog Day Fridays. The shelter still has many other dogs are for adoption.**

Fred is a 7-month-old white Pibble mix in foster. He's great with kids of all ages and other dogs.

Izzy is a Boxer/Terrier mix (possibly Basset Hound too). She is 1-2 years old. Extremely gentle but shy with low energy. She's good with kids and can be in a home with cats and other dogs. Izzy is currently in foster.

Layah is a mixed small breed under a year old. Spunky and sweet. She is at the kennel.