Cuomo wants 11 fentanyl analogs on controlled substance list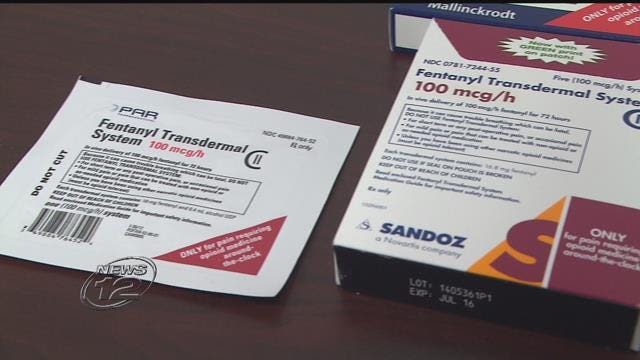 Gov. Andrew Cuomo announced a proposal Monday that would add 11 variations of the drug fentanyl to the state's controlled substances list, which would help authorities crack down on drug dealers who use slightly modified variations of the drug.
In the past, law enforcement officers have had to release dealers because the so-called analogs didn't test positive for fentanyl, even though they are chemically similar and have the same deadly effects.
"The bad guys are sitting in labs creating drugs that are killing our citizens," says Suffolk County District Attorney Tim Sini. "And they're doing it in a way to design the drugs to evade law enforcement. So this statute gives us a fighting chance in this  battle." 
Dr. Jeff Reynolds, from the recovery center THRIVE in Islandia, says fentanyl derivatives are dangerous and have often been counterfeited in China. 
"We want to make sure across the board these substances are illegal and send a message to the dealers the distribution is not going to be tolerated," Reynolds says. "They are brought here, and they're used to strengthen the potency of heroin and other drugs. The thing is, in a lot of folks, they produce an immediate overdose."
Suffolk County had 324 confirmed opioid deaths in 2017. A majority of them were from fentanyl.
DA Sini says the directive would also give the state health commissioner the ability to keep pace with federal drug lists, which are updated as the federal government discovers new variations of controlled drugs.
The proposal is an amendment to the governor's budget plan. Legislators are expected to vote on the plan before April 1.