Contractor admits stealing more than $100K from Sandy victims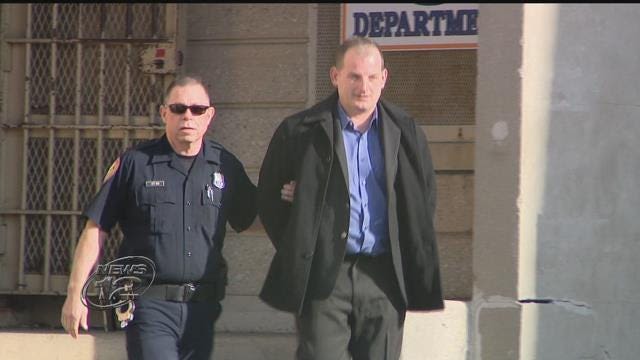 A Smithtown contractor admitted to stealing more than $100,000 from Sandy victims.
Lee Moser pleaded guilty to grand larceny and scheme to defraud yesterday.
As News 12 has reported, the 49-year-old pleaded guilty to similar charges in Suffolk County back in March.
He's expected to be sentenced in both counties next month.