Connecticut man charged with kidnapping after trying to enter Canada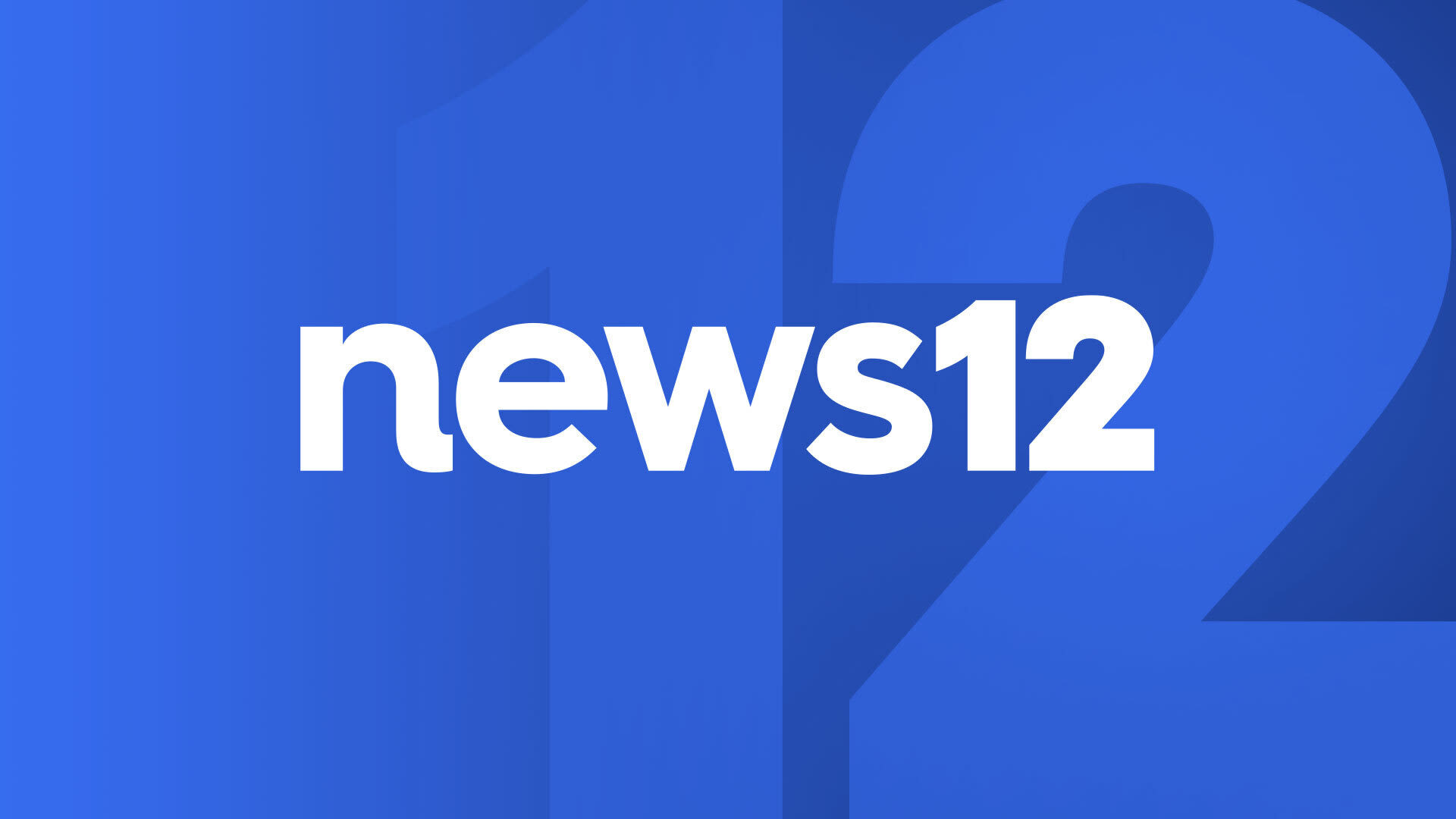 A Connecticut man is facing a federal kidnapping charge that he tried to enter Canada with a 16-year-old girl he allegedly abducted in his home state.
A complaint filed in U.S. District Court in Burlington on Friday says the 19-year-old man was apprehended at the Highgate Springs port of entry on Thursday after he and the 16-year-old girl were refused entry to Canada and they were returned to the United States. The complaint says the girl told border agents she was abducted on Wednesday, sexually assaulted and taken to the border forcibly.
The girl's parents had reported her missing and border agents said they found evidence in the car consistent with the girl's version of events.