Company recalls over 97,000 pounds of salad products over E. coli concerns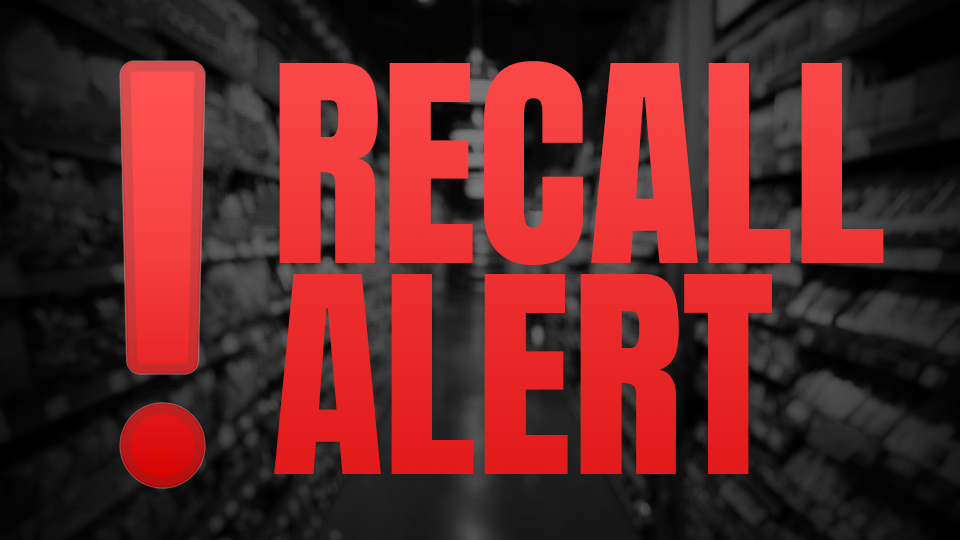 Swedesboro-based Missa Bay, LLC is recalling more than 97,000 pounds of salad products that contain meat or poultry because the lettuce may be contaminated with E. coli.
The items were produced between Oct. 14 through Oct. 16. And shipped to distribution locations in states including New Jersey, New York and Pennsylvania
The products subject to recall bear establishment number "EST. 18502B" inside the USDA mark of inspection.
According to officials, 17 people in eight states have become ill as a result.