City corrections officer from LI sentenced in child porn case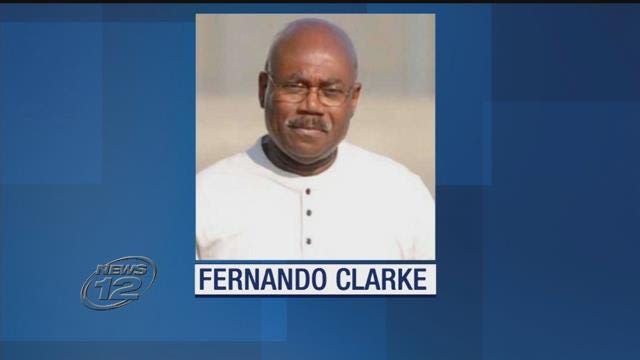 A former city corrections officer from East Meadow was sentenced today to 10 years in prison after being convicted on child pornography charges.
Fernando Clarke was a city corrections investigator. Clarke was convicted in March of transporting, receiving, and possessing child pornography.
Prosecutors said Clarke downloaded illegal images. Clarke claimed it was for his job at Rikers Island.
Clarke was also sentenced to five years' supervised release after his prison sentence and must register as a sex offender. He will not be allowed unsupervised contact with minors.