Chocolate Expo returns to Cradle of Aviation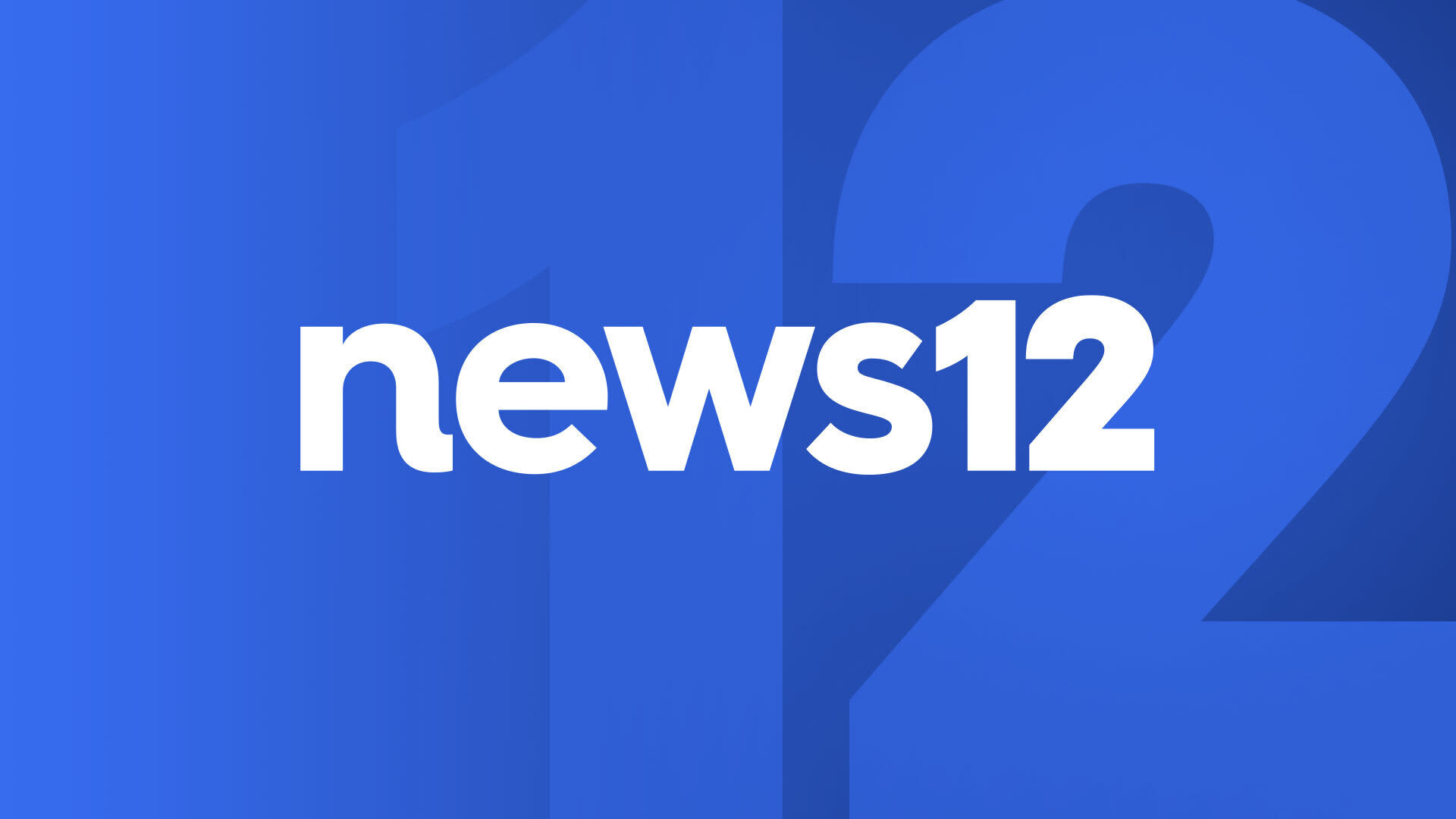 The Chocolate Expo is back on Long Island after a hiatus caused by the pandemic.
Those with a sweet tooth can get their fix at the Cradle of Aviation in Garden City on March 27.
The event will feature a number of different chocolate-covered snacks.
For adults, there will also be alcohol.