Childhood friends run recording studio in Syosset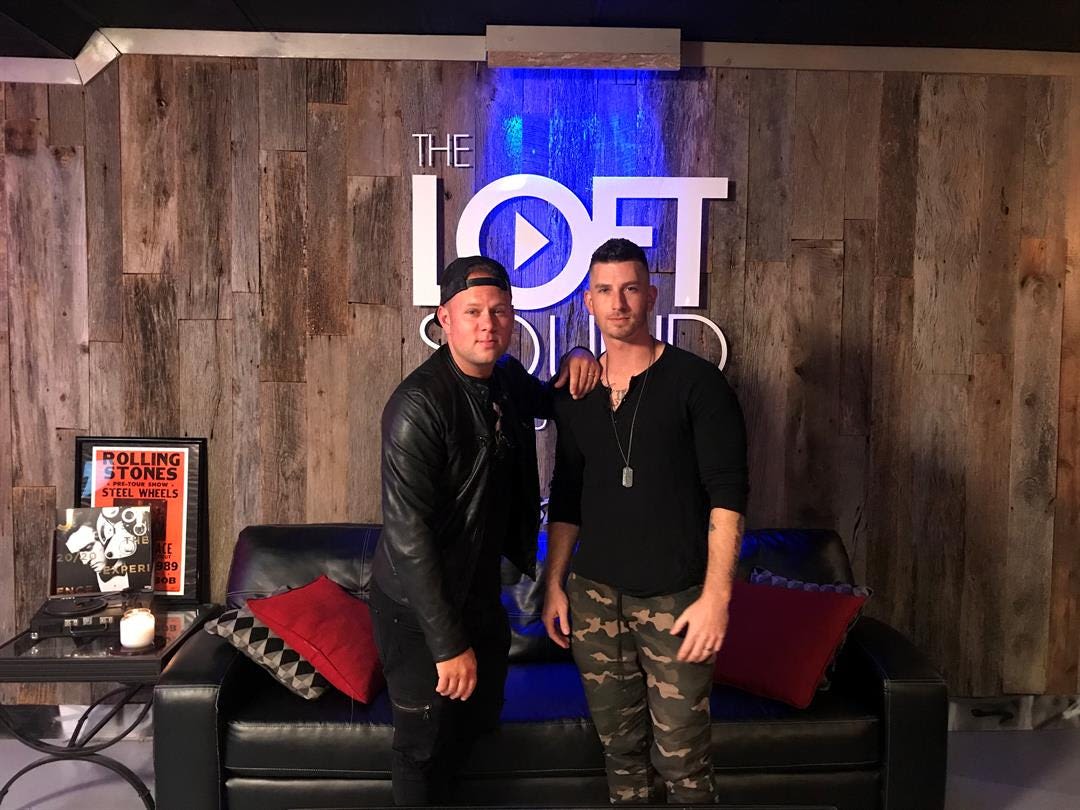 Childhood friends and now business partners are running a recording studio in Syosset.
'Making of the Band' winner Donnie Klang and producer/engineer friend Matthew Laporte founded Loft Sound Studio. They describe their studio as a facility where musicians can practice, record and develop their brand as an artist.
News 12's Elizabeth Hashagen and Elisa DiStefano stopped by as the men opened the studio for them to host their show, Elizabeth & Elisa.
Check out the show below.
 For more from the show - watch below.
And for even more with the guys - check out an extended interview below.