Cheddar Morning Business Update 11/6: Sprint, T-Mobile merger off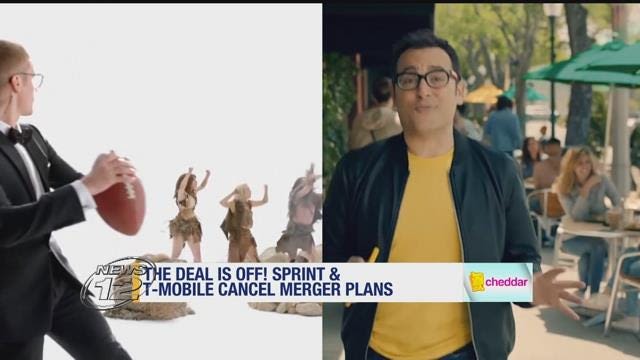 The Sprint and T-Mobile merger is officially off.
Both sides say they couldn't agree to terms. Some analysts say the failed merger could help keep wireless prices low, with AT&T, Verizon, Sprint and T-Mobile competing for subscribers.
Meanwhile, Apple's new iPhone 10 is getting even more expensive on eBay. The phone went on sale and is mostly sold out. So many have taken to eBay, Craigslist and other second hand sites, to resell the phones at up to five times the original cost.
Lastly, Thor could be a savior at the box office. Disney Marvel's "Thor: Ragnarok," the third Thor movie, brought in $121 million in its opening weekend, the fourth best launch of 2017.