Cheddar Morning Business Update 10/30: GM to pay $14M in faulty switch lawsuit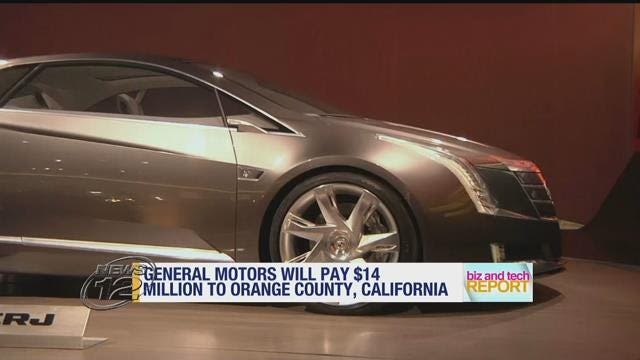 General Motors agreed to pay nearly $14 million to Orange County, California, after prosecutors there accused GM of intentionally concealing problems with its faulty ignition switches.
The faulty switches are tied to nearly 400 deaths and injuries. GM has already paid about $2.5 billion in settlements related to the switches.
Meanwhile, a beer maker is making a big bet on marijuana. Constellation Brands, which is behind names like Corona, agreed to take a 10 percent stake in a Canadian marijuana company.
The Wall Street Journal reports Constellation could be looking to make drinkable cannabis products that don't contain alcohol, but doesn't plan to sell the products before marijuana is legal on the national level. 
Lastly, the second season of Netflix's "Stranger Things" came out Friday, and now there's a way to walkie-talkie with the characters. The feature is on Google Home and the game lets players talk to one of the characters, Dustin.
Google says you can provide crucial direction to the show's characters as they tackle adventures from Season 2.