Woman injured after car slams into guardrail near exit 55 on LIE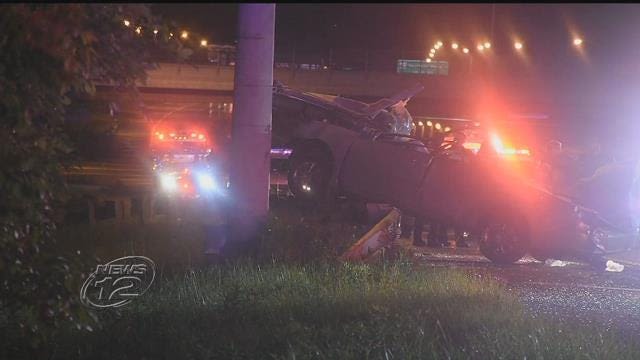 A Patchogue woman was seriously injured after crashing into a guardrail on the Long Island Expressway early Monday morning.
Tiffany Aguiar, 23, was driving eastbound on the LIE near exit 56 when she lost control of her vehicle and struck a guardrail and a pole at approximately 1 a.m.
Aguiar was airlifted to Stony Brook University Hospital for treatment of serious injuries.
Police are investigating the cause of the crash.