Bruce Springsteen to return to MetLife Stadium as tour widens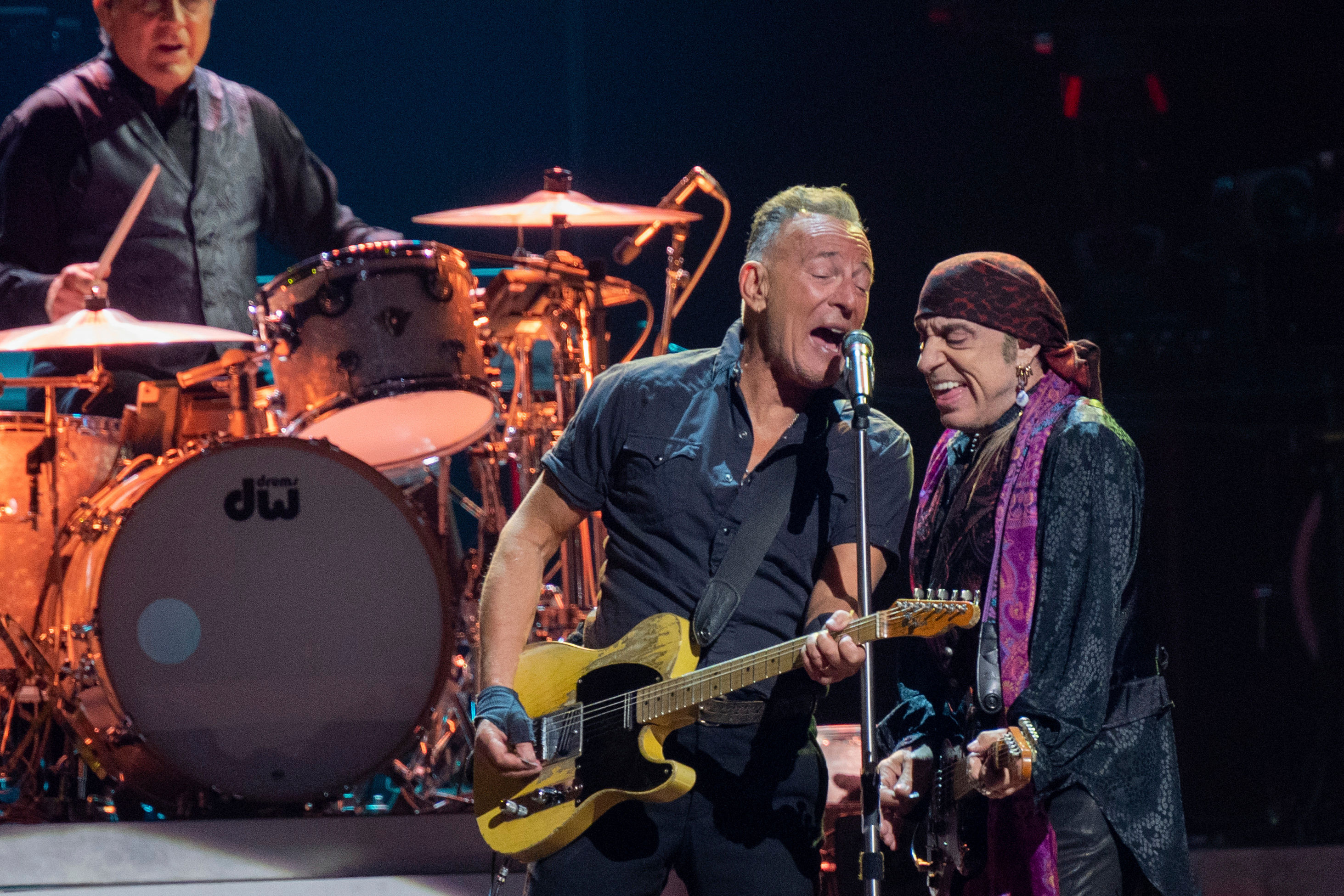 Bruce Springsteen and The E Street Band's ever-expanding tour now includes two dates at MetLife Stadium.
The band announced more shows across North America, with Aug. 30 and Sept. 1 sure to be a special stadium homecoming for Springsteen, 73, a native of Long Branch. The last time they played at MetLife was three nights in the summer of 2016.
Other local dates include Philadelphia's Wells Fargo Center (March 16), Madison Square Garden (April 1), Barclays Center (April 3), UBS Arena (April 9, 11) the Prudential Center in Newark (April 14) and Citizen Bank Park in Philadelphia (Aug. 16, 18). 
Tickets for the for the MetLife dates are going on sale Feb. 24 at noon through Ticketmaster's Verified Fan.
Their current tour will eventually take Bruce and the band across Europe, including Spain, Ireland, France, Italy, The Netherlands, Scotland and Norway.
"The Boss" is getting up there in age, but he "can't imagine" retiring, he told Howard Stern during an interview on Halloween 2022.
"I mean, if I got to a point where I was incapacitated or something," he said. "…We used to do five sets a night. We used to play five hours a night. Now, if I play two, people are going to be disappointed. I gotta play at least three," he said.