Brooklyn man arrested in knifepoint robbery at Valley Stream Walmart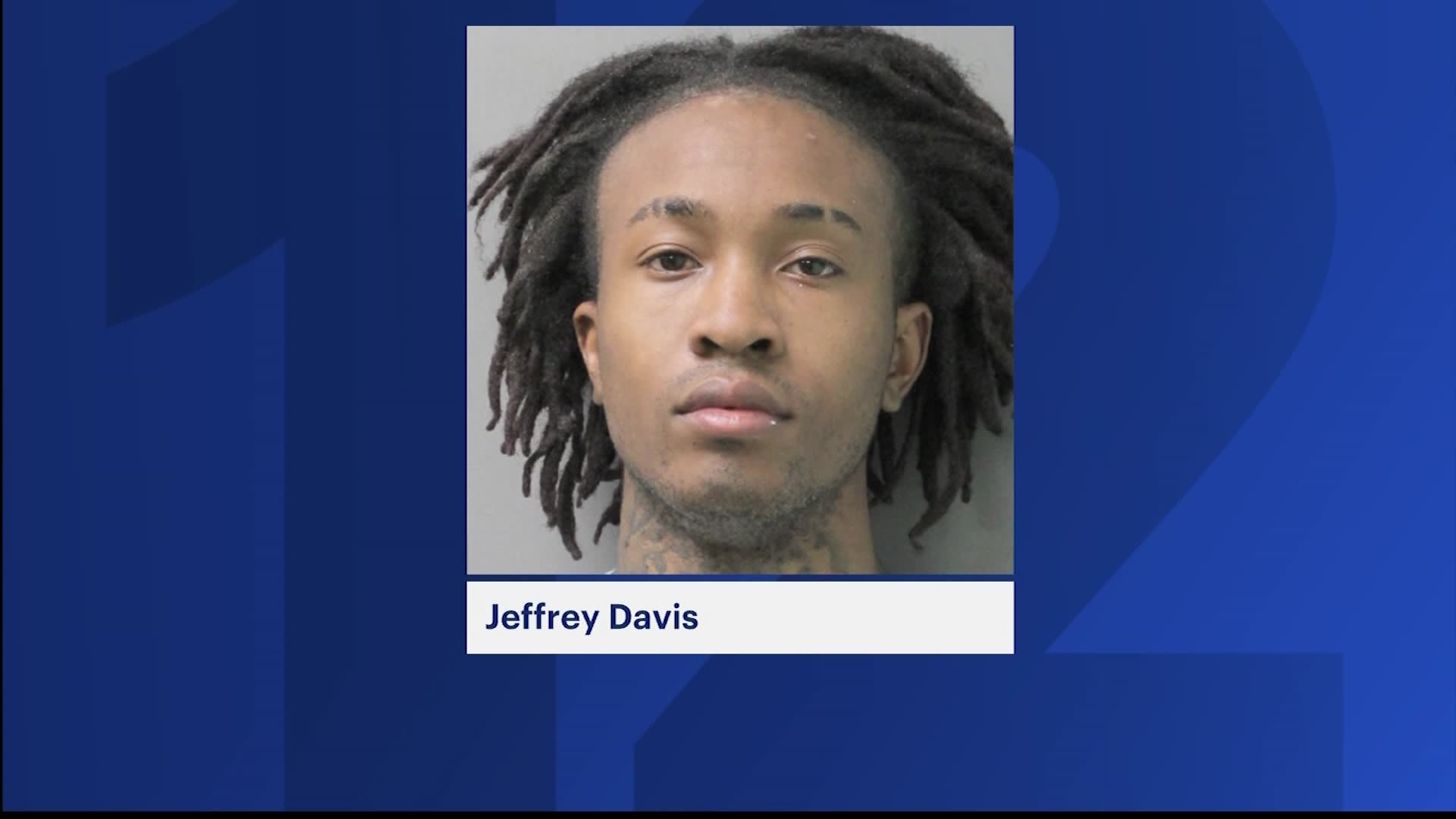 A Brooklyn man is accused of brandishing a knife during a robbery at a Valley Stream Walmart.
Nassau detectives say Jeffrey Davis, 21, was at the store on Green Acres Road Tuesday afternoon when he was approached by loss prevention officers who suspected him of shoplifting.
Davis allegedly threatened them with a knife and cut one of the officer's fingers before smashing the officer's cellphone.
Davis was arraigned Wednesday. Bail was set at $10,000, $20,000 bond and $90,000 partially secured bond.
His next court date is May 5.