Authorities raid alleged MS-13 hangouts; 7 arrested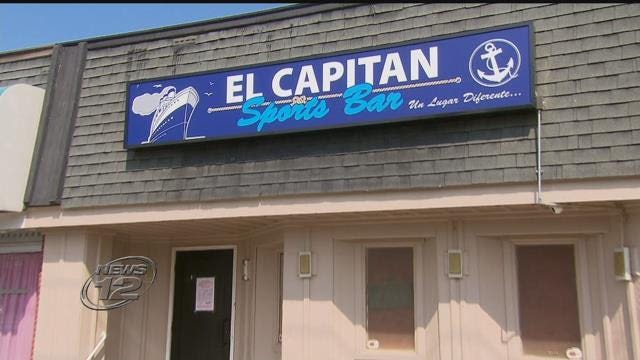 Suffolk police say a coordinated crackdown on two alleged MS-13 hangouts in Patchogue resulted in seven arrests, multiple summonses and two establishments shut down. 
Police say they worked alongside special agents with the Department of Homeland Security and code enforcement officials from Brookhaven Town, Patchogue Village and the New York State Liquor Authority to take down El Capitan Bar on Medford Avenue and Cuscation Lounge on East Main Street. 
Nearly 70 code violations were issued. 
Commissioner Tim Sini says a message was sent.
"[El Capitan] is an MS-13 hangout," he said. "This is a location that has been the source of numerous criminal incidents over the past several years and we simply won't tolerate it anymore."
Sini says in addition to the seven arrests, Homeland Security officers detained two other people who are being investigated for possible immigration violations.