Appeals court rejects Trump effort to block Pence testimony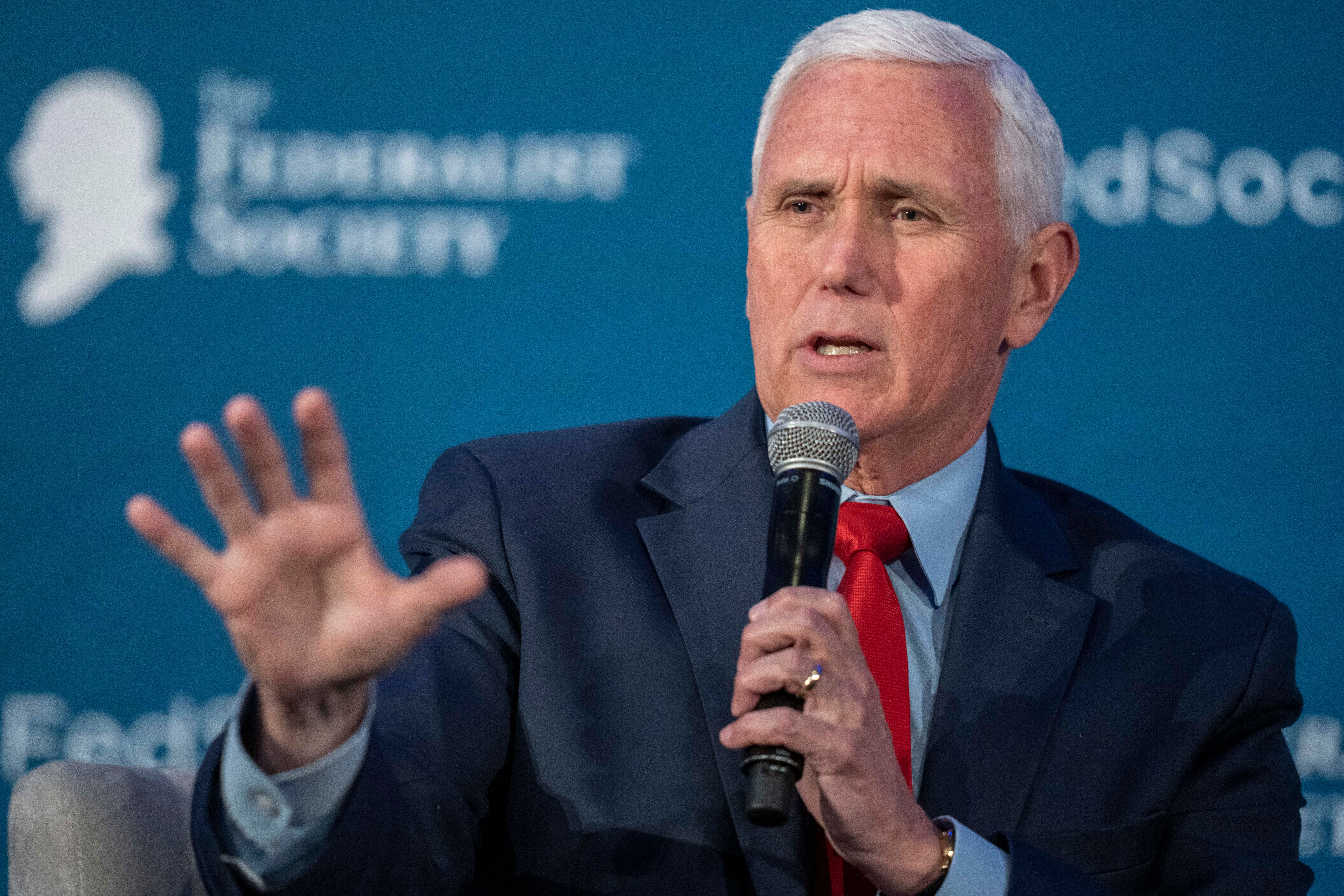 A federal appeals court on Wednesday night moved former Vice President Mike Pence closer to appearing before a grand jury investigating efforts to undo the results of the 2020 presidential election, rejecting a bid by former President Donald Trump's lawyers to block the testimony.
It was not immediately clear what day Pence might appear before the grand jury, which for months has been investigating the events preceding the Jan. 6, 2021, insurrection at the U.S. Capitol and efforts by Trump and his allies to subvert the election outcome. But Pence's testimony, coming as he moves closer to entering the 2024 presidential race, would be a milestone moment in the investigation and would likely give prosecutors a key first-person account as they press forward with their inquiry.
The order from the three-judge panel of the U.S. Circuit Court of Appeals was sealed and none of the parties are mentioned by name in online court records. But the appeal in the sealed case was filed just days after a lower-court judge had directed Pence to testify over objections from the Trump team. A lawyer for Pence did not immediately return an email seeking comment, and a spokesman for the Justice Department special counsel leading the investigation declined to comment.