Amtrak: Track work at Penn Station work completed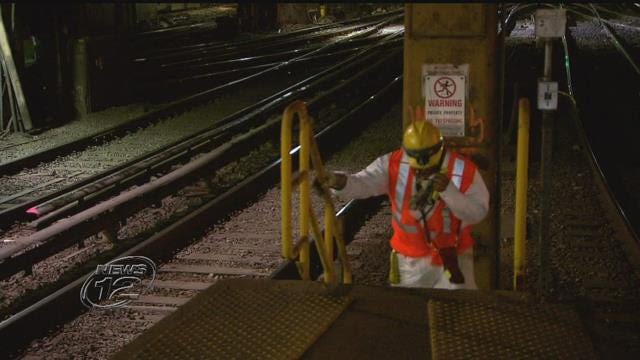 The summer-long track work at Penn Station is now complete.
Amtrak began making repairs in July, forcing some scheduling changes to the Long Island Rail Road.
Commuters had alternative commuting options, like the ferry or buses.
But on Thursday, the agency announced the work is done.
Regularly scheduled operations will resume on Tuesday, Sept. 5.