After arrest, radio host quits 'Boomer and Carton' show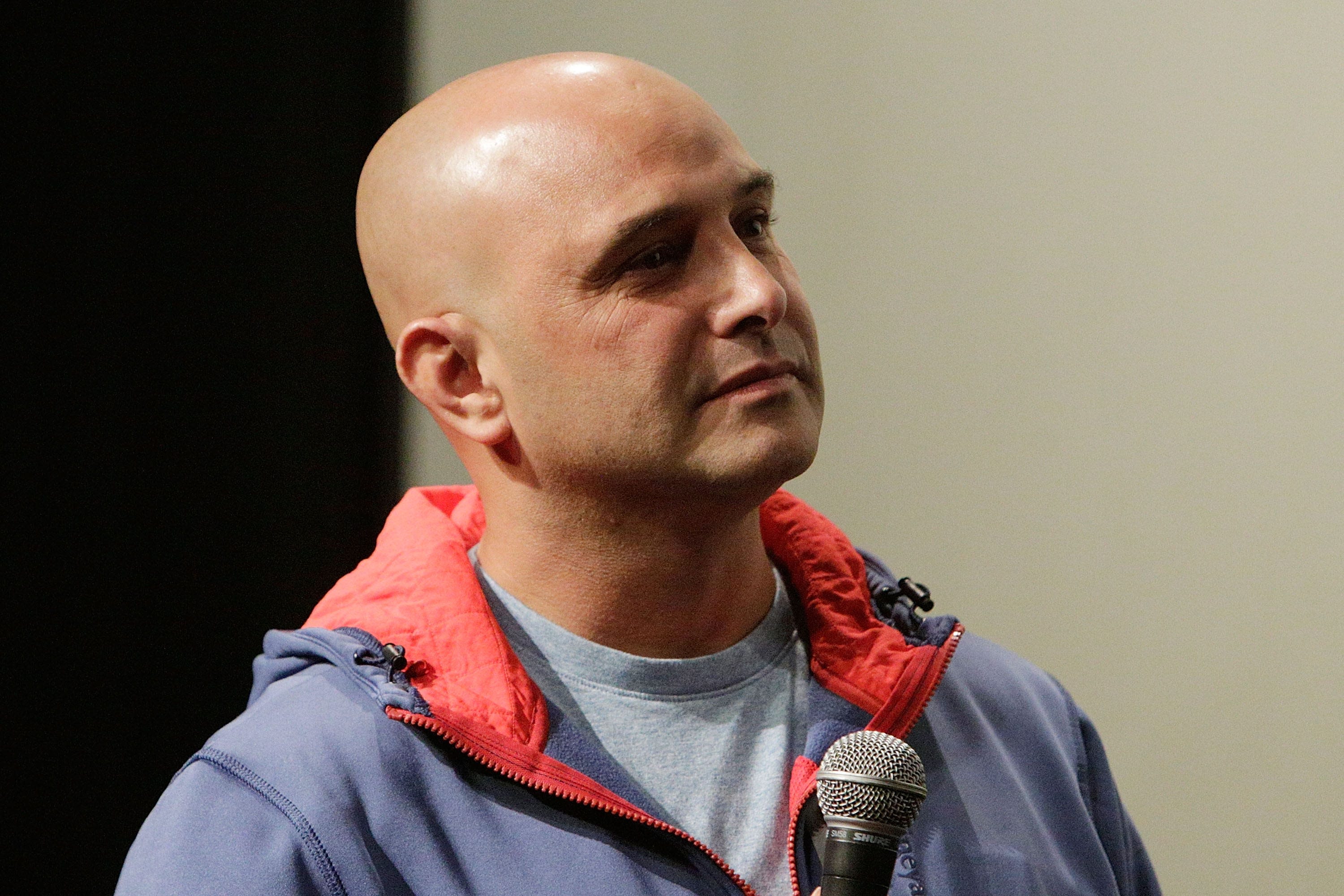 NEW YORK (AP) - New York sports radio personality Craig Carton has quit his show on WFAN following his arrest on fraud charges.
Carton co-hosted "Boomer and Carton" with former NFL quarterback Boomer Esiason. He announced Wednesday he had submitted his resignation and it was accepted.
Federal authorities charged Carton with fraud last week, saying he used a Ponzi scheme to fool investors into giving him millions of dollars to pay off gambling debts to casinos and elsewhere.
On Tuesday he had vowed to fight the charges, saying his fans would see he was not guilty and he'd be back "stronger than ever." On Wednesday he said the "unfounded legal issues" would be a distraction to everyone at WFAN and the show he helped build.
CBS owns WFAN and says it's cooperating with authorities. It says it's searching for Carton's replacement.
Copyright 2017 The Associated Press. All rights reserved. This material may not be published, broadcast, rewritten or redistributed.