30th Annual Candlelight Vigil held for fallen officers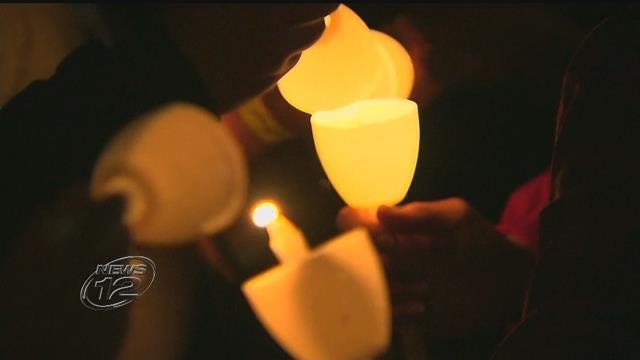 Hundreds of police officers who made the ultimate sacrifice - including Long Island residents - were honored Sunday evening.
The 30th annual Candlelight Vigil for Fallen Officers was held on the National Mall.
The names of 360 officers who died in the line of duty will be added to the walls of the National Law Enforcement Officers Memorial.
That includes former Nassau Police Officer Charles Cole Jr. who died from a 9/11-related brain tumor after working at the World Trade Center site.
Officer Steven McDonald, of Malverne, will also be honored. McDonald was paralyzed in 1986 when a teenager shot him on patrol.
He died last year.