3 men charged in major LI dogfighting ring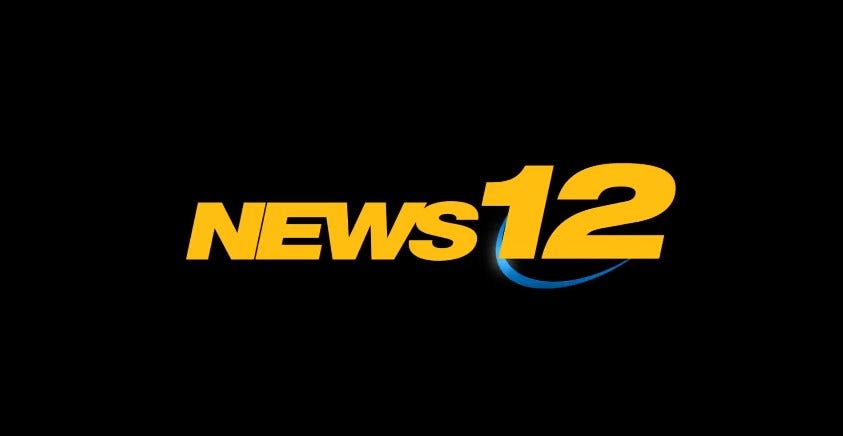 Official say three men have pleaded guilty after being charged in a major dogfighting ring in Suffolk County.
As News 12 has previously reported, prosecutors and Suffolk police teamed up for what was known as "Operation Bloodline."
Search warrants were executed at two locations in Wyandanch.
Police say 36 pit bulls were rescued, and dog-fighting equipment was seized.
Prosecutors say Richard Davis, Martin Newkirk, and Taikeem Wheeler, all from Wyandanch, were training pit bulls and running the dog fighting ring.
News 12 is told most of the rescued dogs have since found loving homes.