$1M Powerball ticket sold in Copiague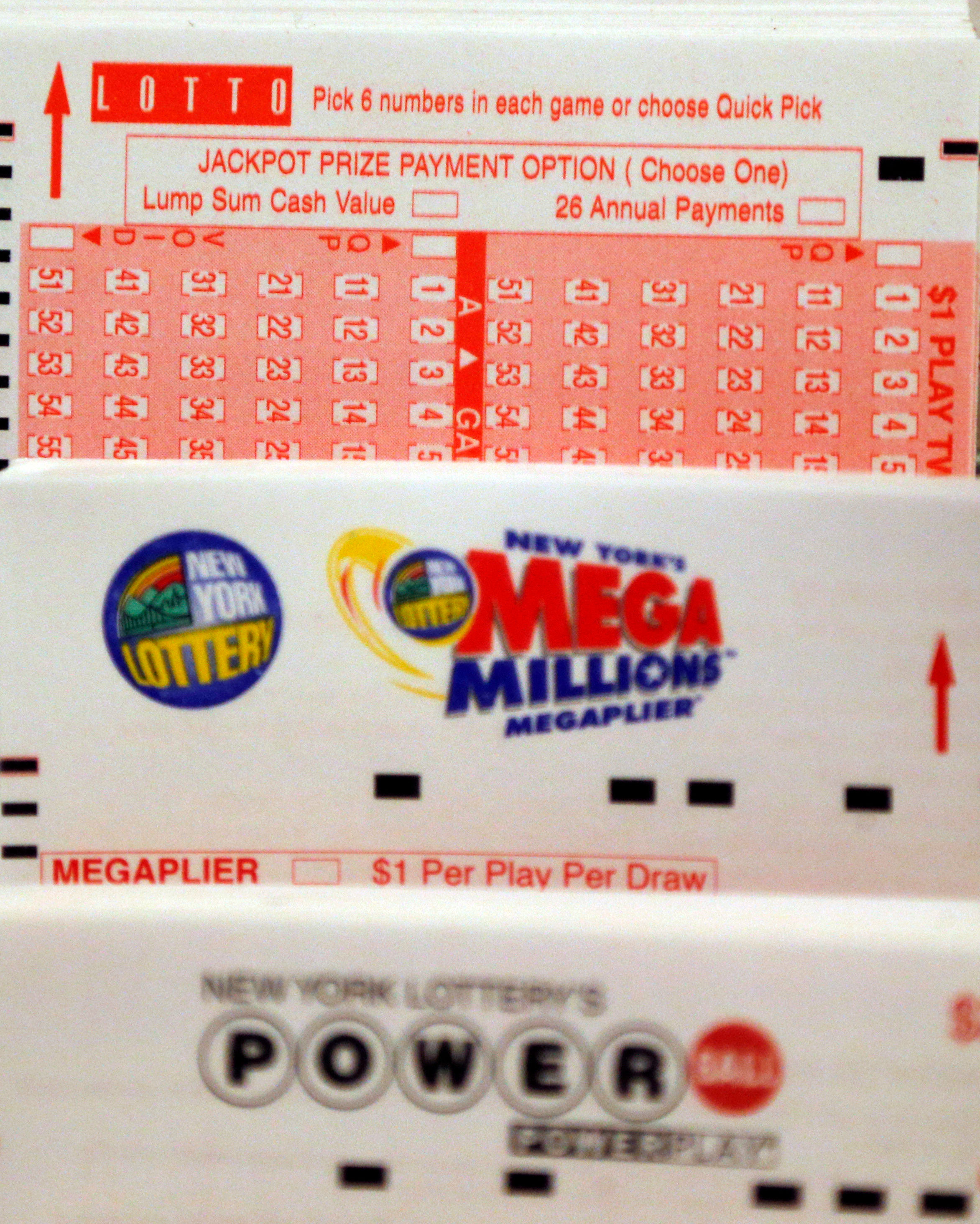 If you played the lottery and purchased a ticket at the 7-Eleven at 154 Oak St. in Copiague, check your ticket. 
The New York Lottery announced a second prize ticket for the Wednesday's Powerball drawing was sold at the Copiague location. It is worth $1 million.
If you played 18, 29, 33, 62, 63 and Powerball 15, you won. 
According to the website, the winning numbers for Powerball are drawn from a field of one to 69. 
The red Power Ball is taken from a separate field. Those numbers go from one to 26.