Report: Shelter was warned about accused attacker's behavior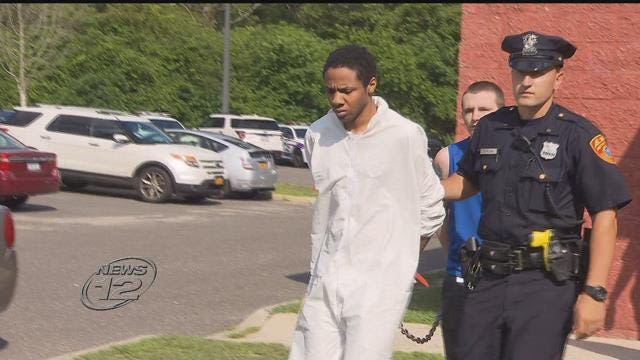 The Yaphank facility where a homeless veteran allegedly tried to murder his roommate had reportedly been warned about his behavior.
Prosecutors say Michael Hunter attacked his sleeping roommate with bolt cutters at the Suffolk United Veterans Shelter in July.
Newsday reports that before the incident, the former manager and a caseworker had written to administrators concerned about Hunter's mental health.
Hunter was found unfit to stand trial and ordered to be held at a mental health facility.