Voting ends for 2018 Food Fight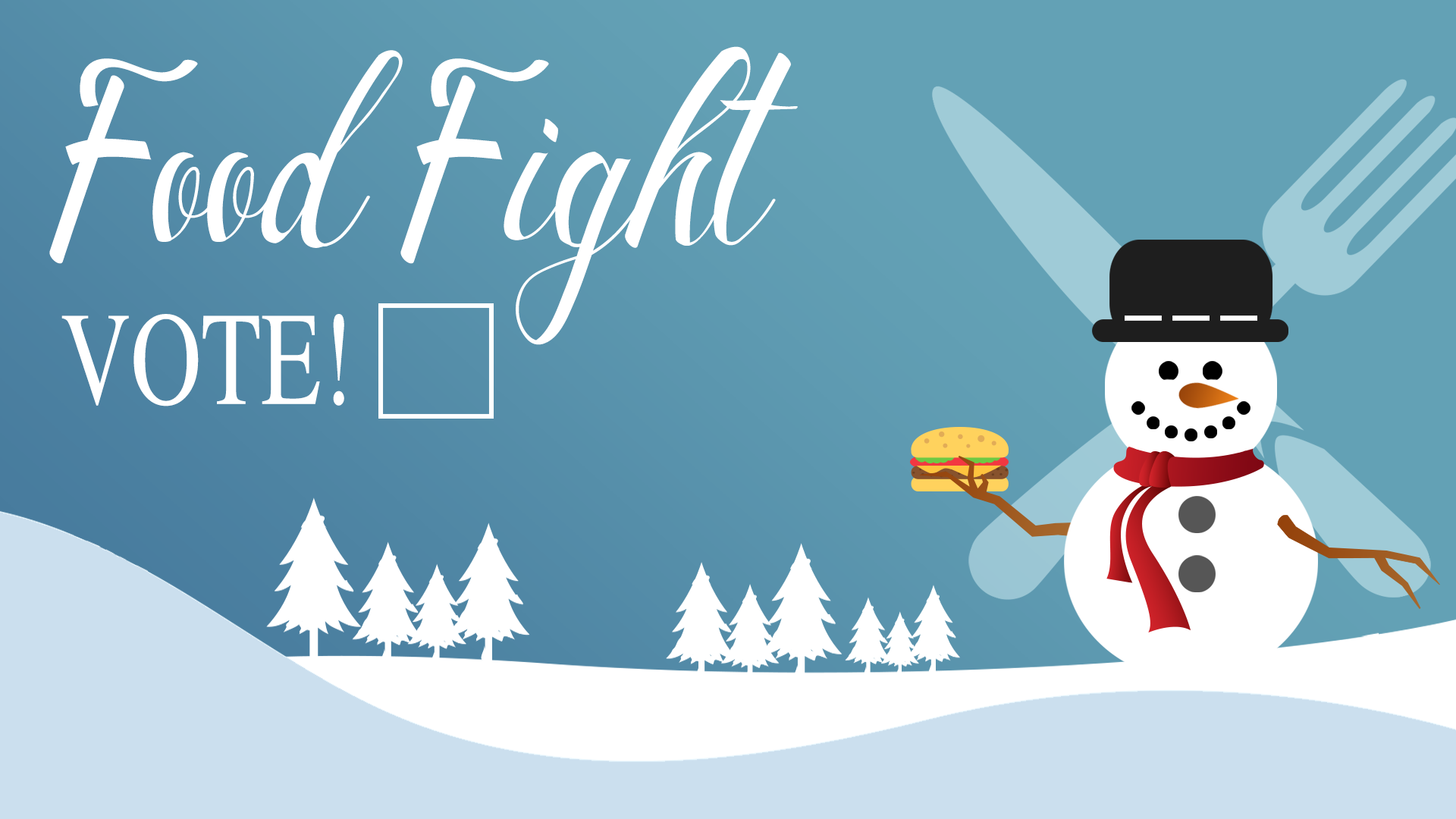 The Food Fight battle continued on News 12 Long Island this year! And, boy, was it close!
Between the thousands of submissions and the tens of thousands of votes, the Food Fight series was a success, with News 12 Long Island visiting four of the restaurants that YOU said were the best!
The four winning locations were revealed on News 12 Long Island Mondays in March.
And thanks for participating!