Trial opens for man accused of murdering girlfriend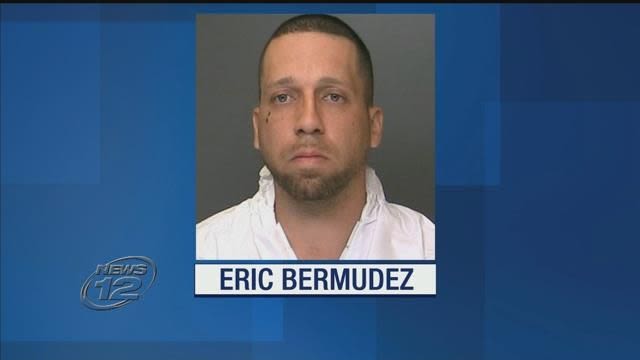 Prosecutors have begun making their case against a man from Dix Hills who stands accused of murder.
Opening statements were heard Monday in the trial of Eric Bermudez. He is charged with second-degree murder for allegedly shooting his girlfriend several times last April.
Authorities say Bermudez then dragged the woman into his car and tried to drive away, but was stopped by police for speeding.
The victim later died at the hospital.