Tractor-trailer crashes into Garden City Park building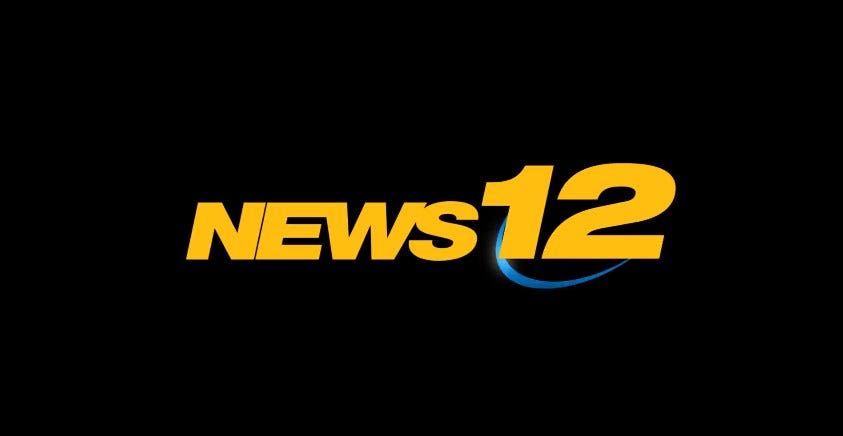 Officials say a truck crashed into a building Monday morning in Garden City Park.
They say they received a call around 10 a.m., and when units arrived on the scene near 135 Fulton St., they found a tractor-trailer that hit a building.
Officials say no one was injured, and the scene is now under control.
They say six fire department rescue teams were called in as a precaution.