Guide: Track Santa or check out the North Pole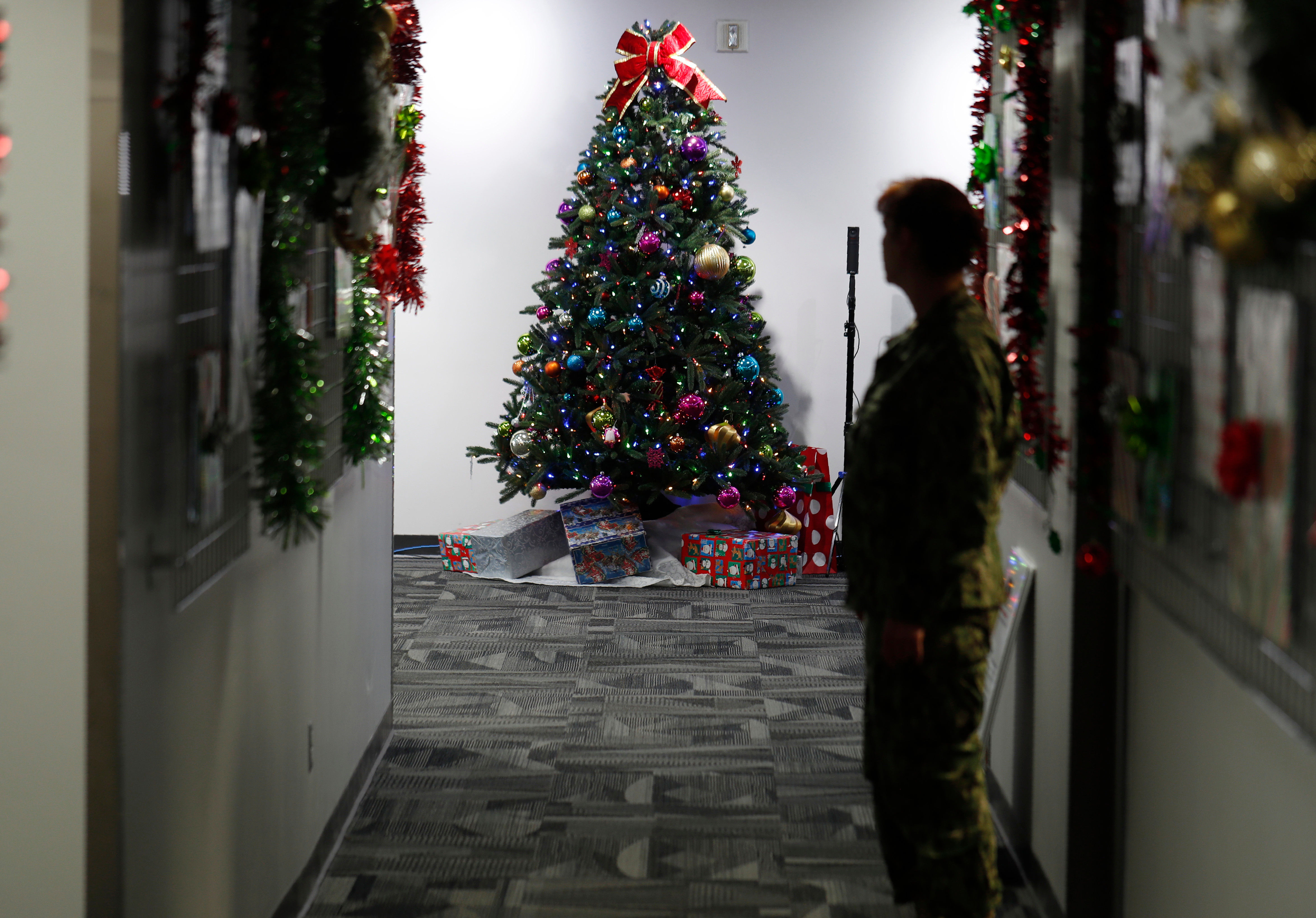 Want to track Santa while he delivers presents, or visit the North Pole?
Here are some interactive ways to get closer to the big man himself:
NORAD Santa Tracker
Thanks to NORAD and Google, you can once again track Santa's journey around the world on Christmas Eve!
This long-running tradition has been given a new lease on life in recent years with Google's involvement, adding a little bit of map-based magic to millions of Christmas Eves around the globe.
North Pole Fun
This site is
full of Santa, elf, reindeer and North Pole-themed interactive stories and educational games for online fun. There are recipes, craft ideas and print-outs for offline holiday activities to amuse the kids too. Your little ones can visit the North Pole Craft Cottage, the Reindeer Barn, and Santa's Mailroom where you can send him a letters!
I Caught Santa Photo
If you're in need of some "proof" that Santa really exists (and don't have the Photoshop skills to create your own), then for a fee you can upload your own photo and paste one of
I Caught Santa
's Father Christmases.
Looking holiday events across the tri-state? Click the links below: