9 tips on filing for unemployment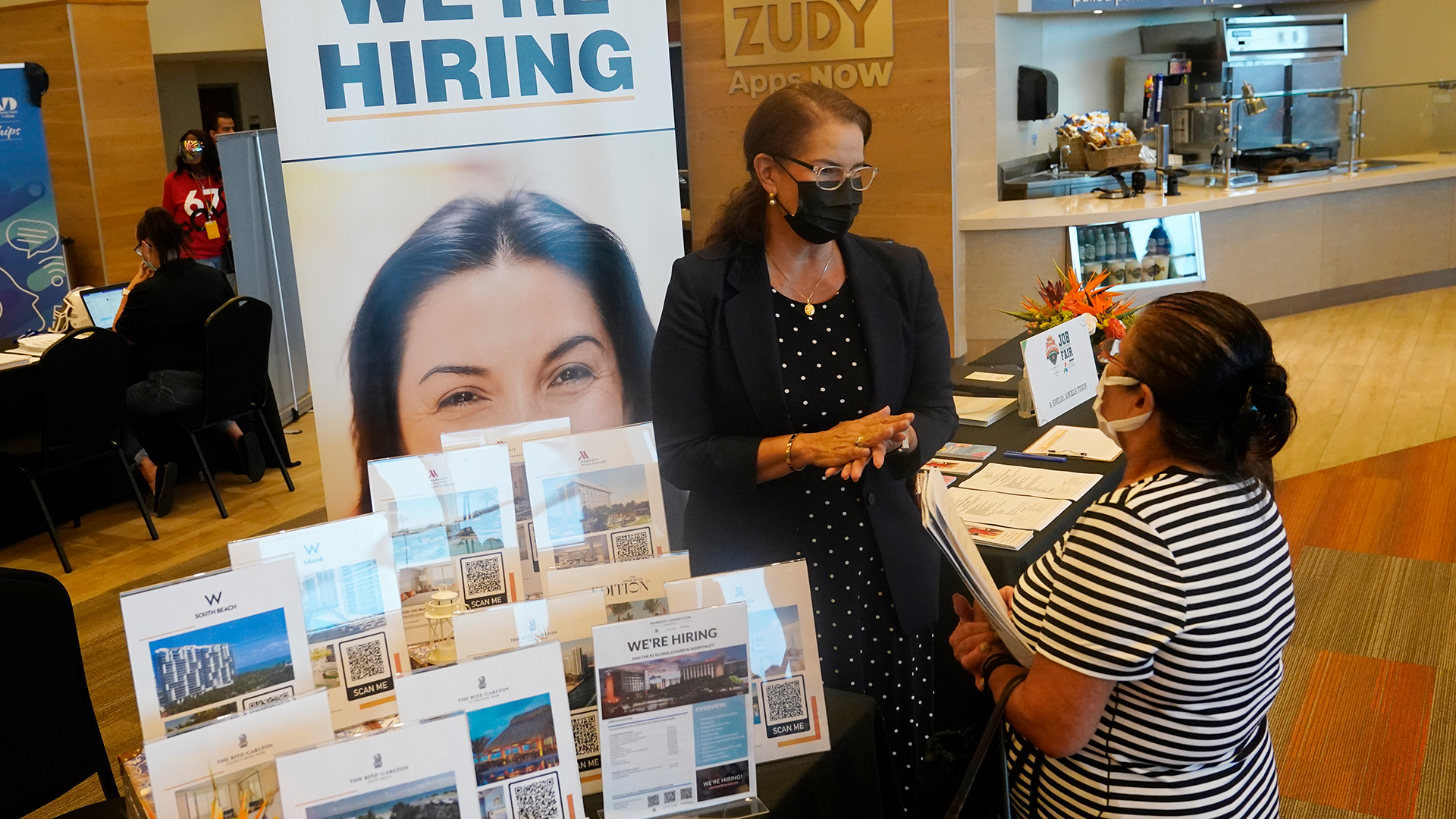 If you find yourself unemployed, the thought of filing for unemployment can be daunting.
According to the New York State Department of Labor, to collect benefits, you must be ready, willing and able to work, and you must diligently look for work. Not everyone who loses a job has a right to Unemployment Insurance.
1. Be ready to explain why you are out of work.
You want to provide as much information as possible to make sure you qualify.
2. Have a freelance job? Be ready to report any days that you do work.
When you claim the unemployment benefits, you must report any temporary or part-time jobs.
3. Be accurate.
Read all letters and messages you are sent, including the fine print, and have all of your documentation ready. Look everything over – make sure it's correct before hitting send.
4. Be available for work.
You must be able to take a job right away. Each week, you must prove that you are ready, willing and able to work.
5. Look for work.
There might not be jobs right away, but actively look for work. Keep a log of your work search. Create a work search plan.
6. Stop claiming benefits as soon as you return to work.
Do not wait for your first paycheck; as soon as you start work, you must stop receiving benefits.
7. Read your claimant handbook.
It tells you about your rights and responsibilities while collecting Unemployment Insurance. It also lists additional benefits and services you may be able to get.
8. Avoid fraud.
Do the right thing and follow the rules. If you do not follow the rules, you could face serious legal consequences. Also, protect yourself when applying, make sure the site is secure and check for credentials before giving out your information.
9. If you don't know something – ask for help.
If you're unsure if you qualify or have any questions – contact a representative for your state department of labor.
Click here
for more resources.