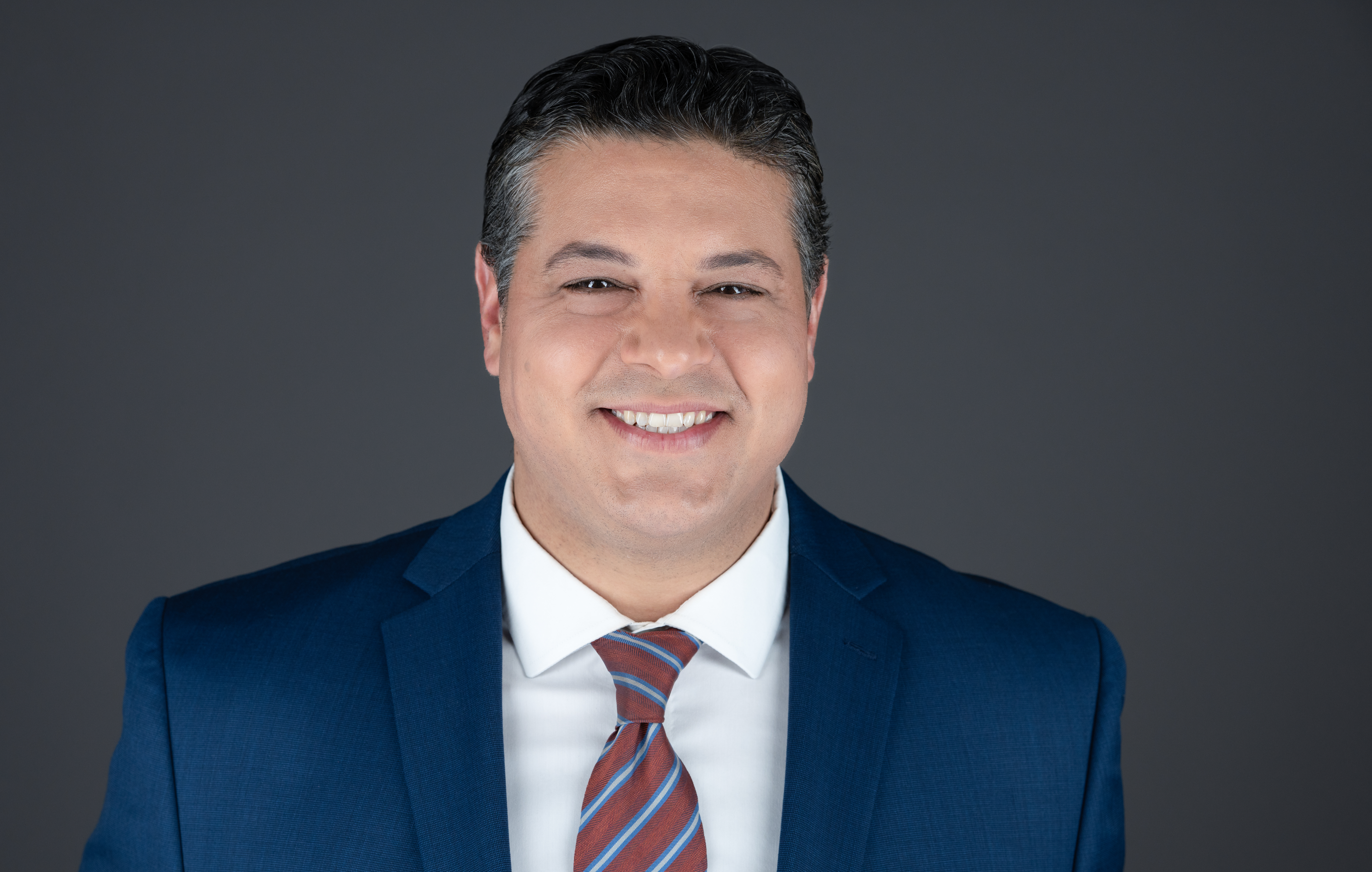 Joe Arena
Anchor/Reporter
Joe Arena is a native New Yorker who is happy to be back on the Island, where he grew up spending time on Long Island's beautiful beaches. His wife Mary Claire and two children are thrilled to be part of the Long Island community.
Sam Augeri
Meteorologist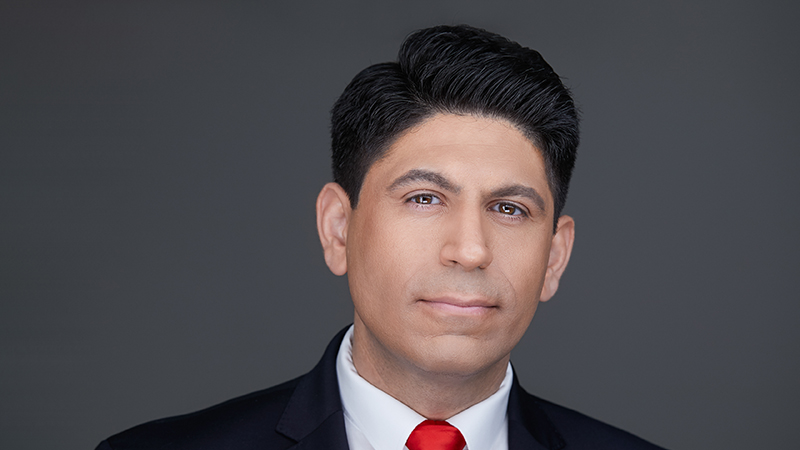 Rich Barrabi
Anchor/Reporter
Rich Barrabi, a multiple time Emmy award winner, co-anchors "Mornings on News 12" and is the host of "Power and Politics" on Long Island. He has covered several important stories since 2012, and has been a staple on the Long Island political beat.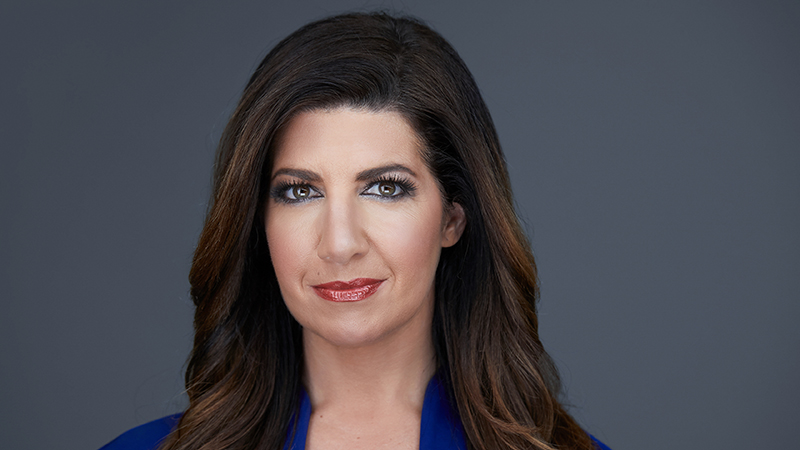 Antoinette Biordi
Anchor/Reporter
Antoinette Biordi is an award-winning reporter and anchor who started her News 12 career in 2003, and transitioned to News 12 Long Island in 2010. She has covered a variety of stories over the years, including Superstorm Sandy and pandemic coverage.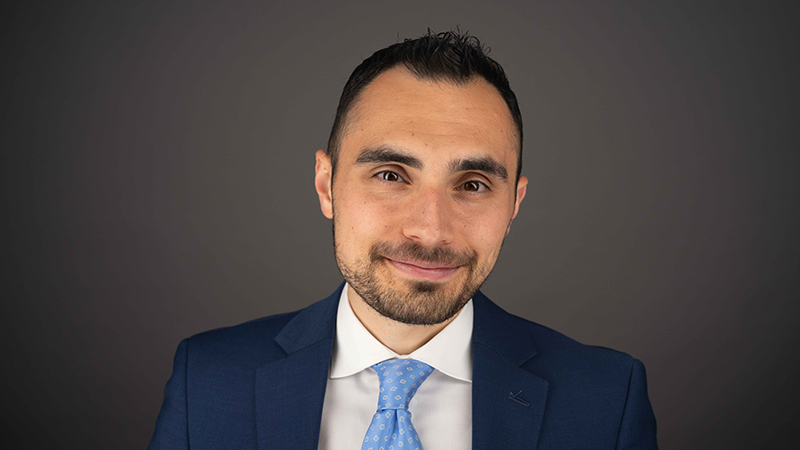 Alex Calamia
Meteorologist
Alex Calamia is an Emmy-Award winning meteorologist with a BS in Meteorology from Rutgers University. He's a native Long Islander, but comes to News 12 with severe weather and hurricane expertise from his time in Florida and South Carolina.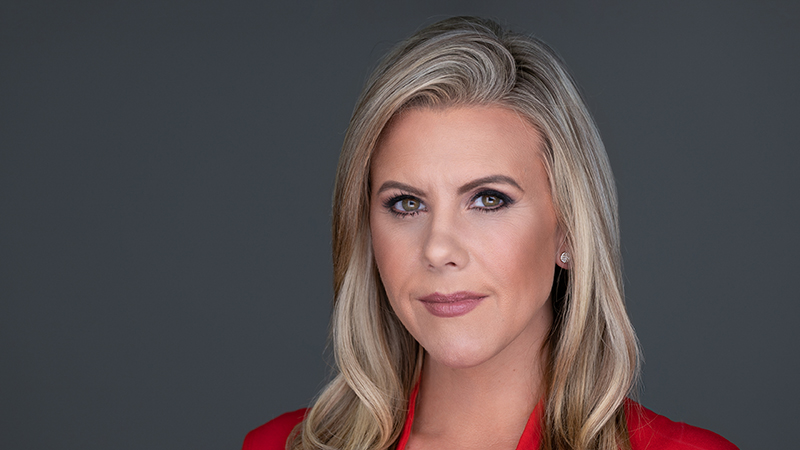 Erin Colton
Lead Anchor
Erin Colton is a Long Island native and morning anchor who has covered major events, including the Gilgo Beach killings and Superstorm Sandy. She is an Emmy and Press Club of LI award-winner, the Wantagh girls basketball coach and an Islanders fan.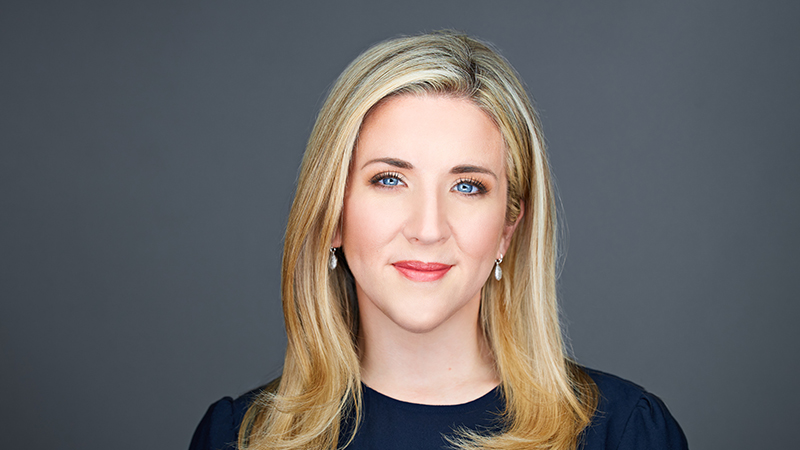 Caroline Flynn
Reporter
Caroline Flynn was born and raised in Northport. She previously served as a reporter in Anchorage, Alaska and Spokane, Washington. What Caroline has discovered is there nothing more meaningful than reporting in the communities she grew up in.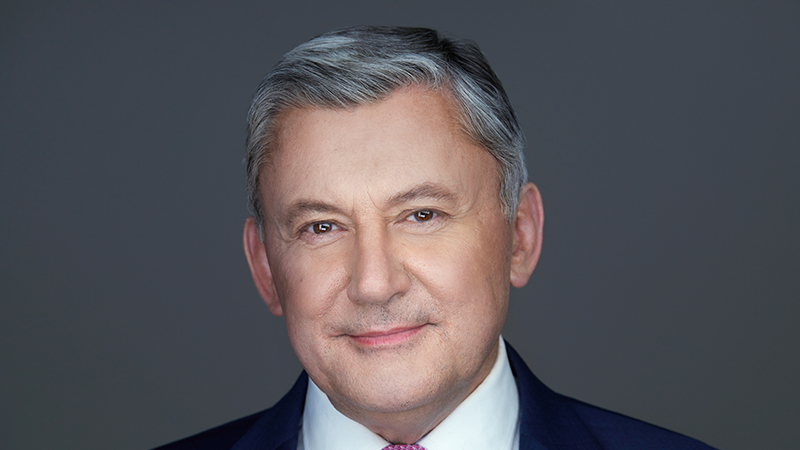 Doug Geed
Lead Anchor
Doug Geed anchors The News at Ten, reports in the field and is the creator and host of the East End Show. One of the original team members from News 12's first day in 1986, Doug is a 10-time Emmy Award winner and LI Journalism Hall of Fame member.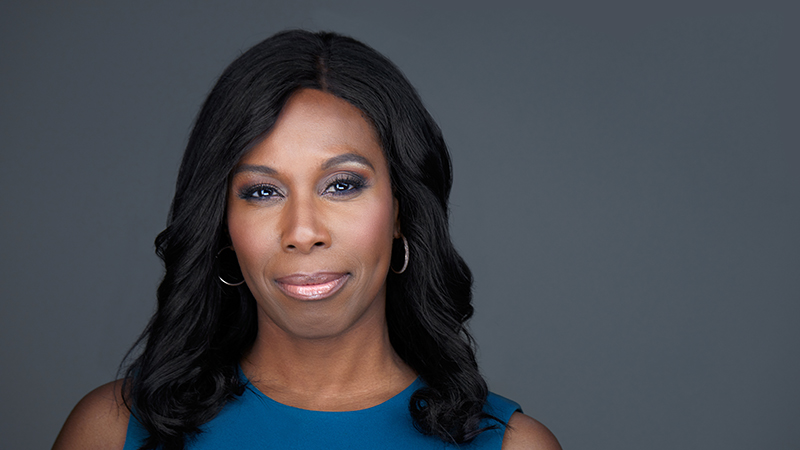 Carmen Grant
MMJ
Carmen Grant is a multi-Emmy-nominated reporter at News 12. She has been reporting in the New York City market for over a decade.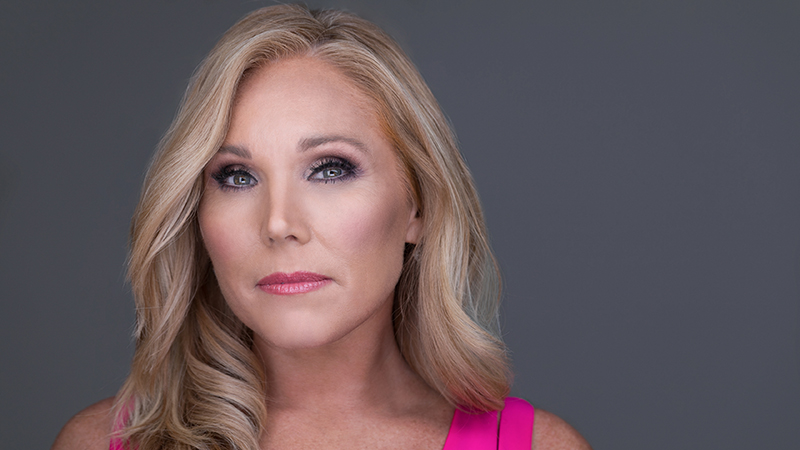 Elizabeth Hashagen
Anchor
Since 2000, Elizabeth Hashagen has covered breaking news stories from News 12 Long Island the anchor desk and throughout Long Island. She also handled the live network coverage from Ground Zero during the days after 9/11 and hosts The New Normal.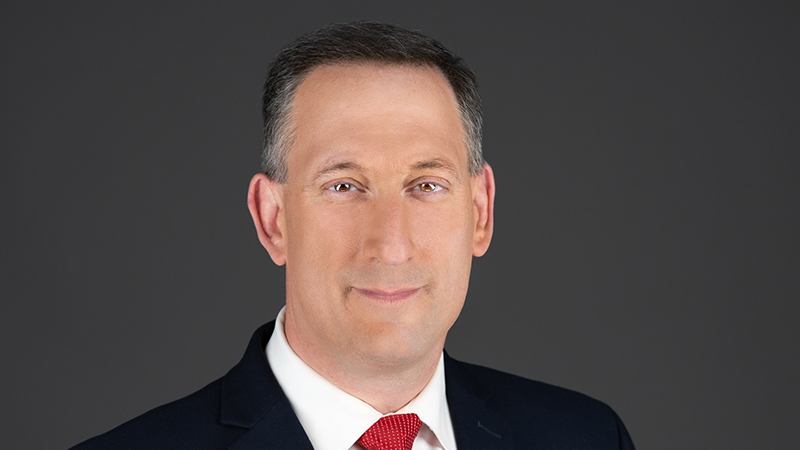 Rich Hoffman
Lead Meteorologist
Rich Hoffman is a Certified Broadcast Meteorologist and the Morning Meteorologist at News12 Long Island since 2002. He grew up in the Town of Babylon and still lives there today with his wife and two children.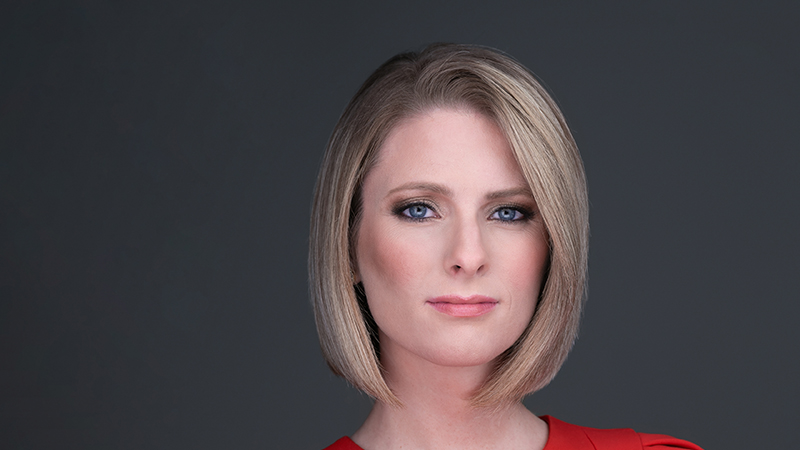 Tara Joyce
Anchor
Tara Joyce is an award-winning morning and mid-day anchor for News 12 Networks. The Emmy-nominated journalist comes home to New York after stops in Hartford and Green Bay. Joyce has covered countless stories of local and national importance.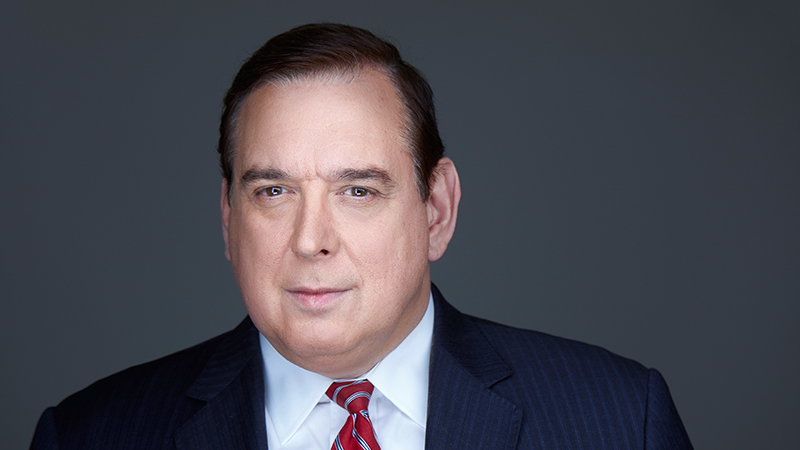 Walt Kane
Investigative Reporter
For more than 20 years, News 12 viewers have trusted Walt Kane to investigate the issues that matter most. His Kane In Your Corner investigations have led to more than a dozen new laws, freed the wrongly convicted, and helped thousands.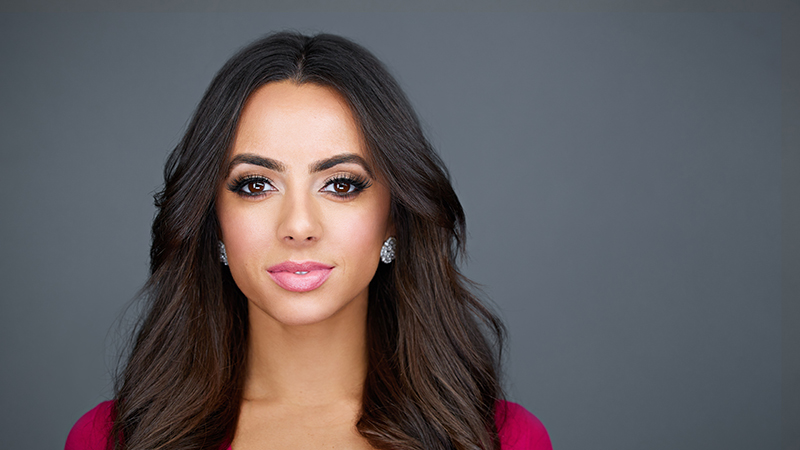 Jordan Kissane
Host
Jordan Kissane is a Miami native born to a large, multi- cultural family. She began her career in 2017 where she worked as an entertainment reporter in Miami. She began reporting for News 12 Brooklyn and is now the host of 'On a Positive Note.'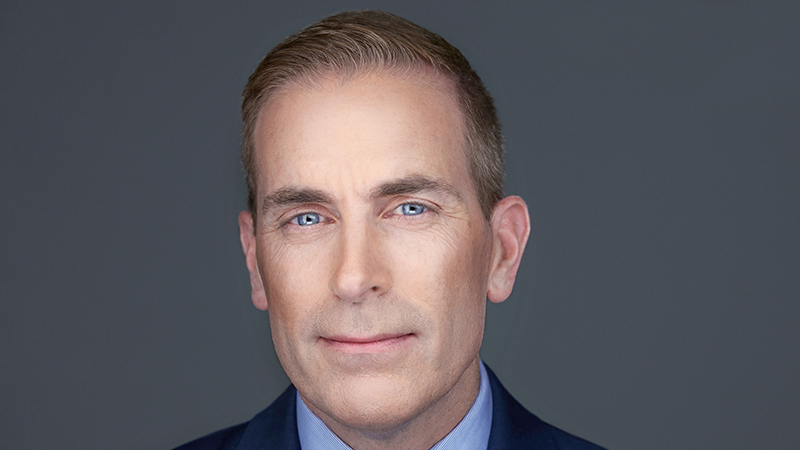 Kevin Maher
Anchor
Kevin Maher has been with News12 since 2010. He is a 17-time Emmy-award winner and was named the 2021 NY State sports broadcaster of the year by the National Sports Media Association. Kevin is a Bayport native and Syracuse University graduate.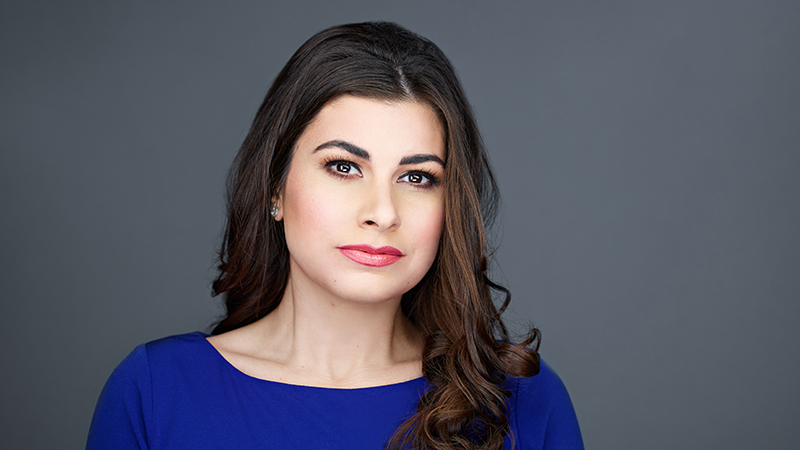 Krista McNally
Crime Reporter
Award-winning Crime Reporter Krista McNally is a lifelong Long Islander dedicated to uncovering what is happening in your town. McNally began her career producing for network news and was a communications director for the state.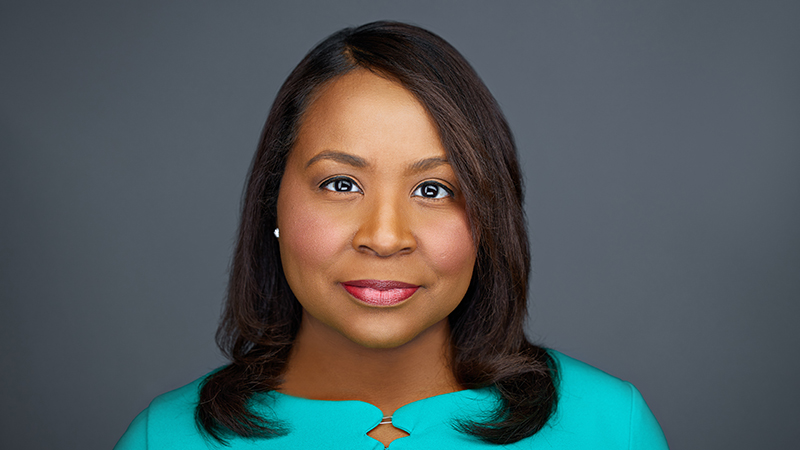 Thema Ponton
Anchor/Reporter
Thema Ponton is an award-winning weekend news anchor who joined News 12 in 2019. She has covered President-elect Joe Biden's victory speech in Wilmington, Delaware, and Pfizer's COVID-19 vaccine study results announcement in Pearl River, New York.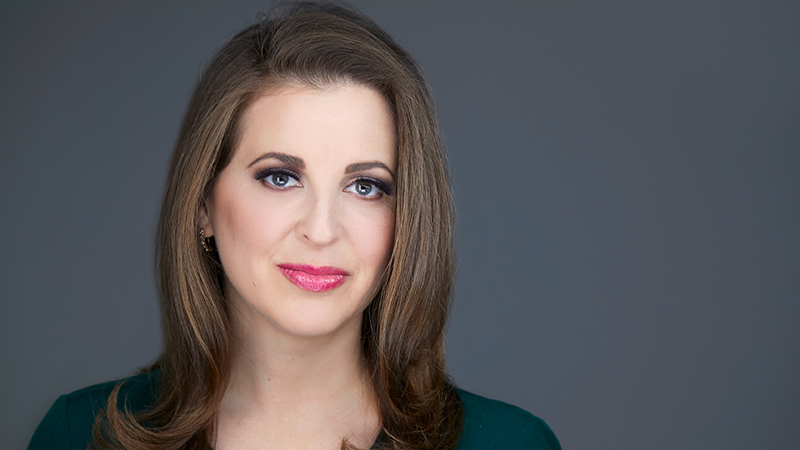 Tara Rosenblum
Lead Reporter
Tara Rosenblum is a longtime anchor/host/reporter for the News 12 Network and one of the most award-winning local TV reporters in the country. Tara's passion is diving into breaking, political and investigative news stories.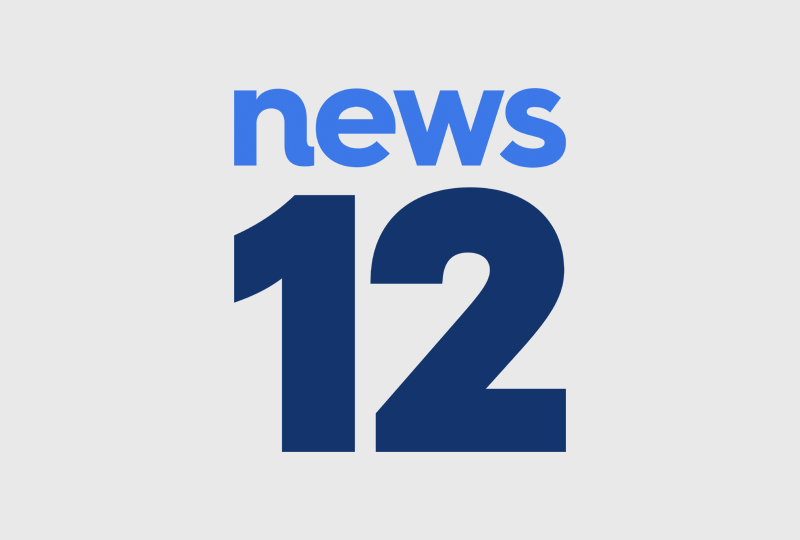 Jenn Seelig
Reporter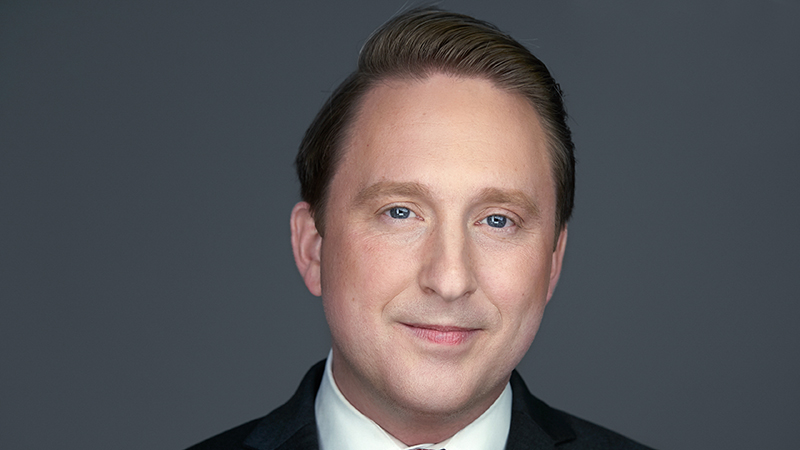 Kevin Vesey
Reporter/MMJ
Kevin Vesey is a reporter and multimedia journalist at News 12 Long Island. A native of Saint James, Kevin is thrilled to be working at his hometown station. Kevin and his wife enjoy playing tennis, running, and going for long walks with their dog.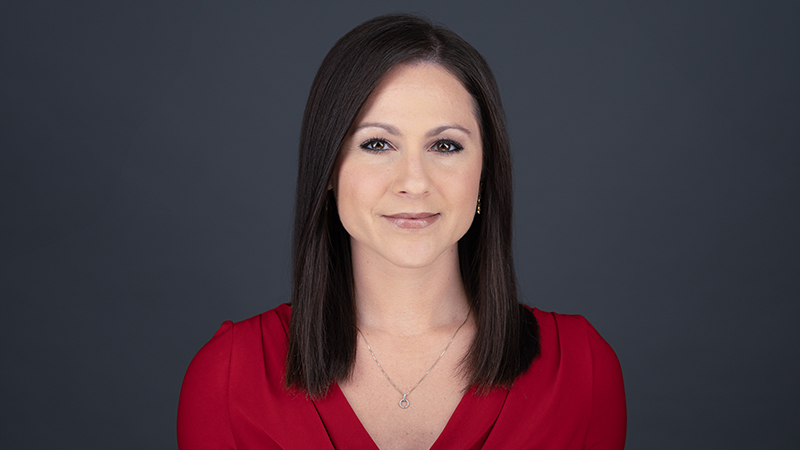 Rachel Yonkunas
Reporter