Suffolk County Legislature, 18th District - Independence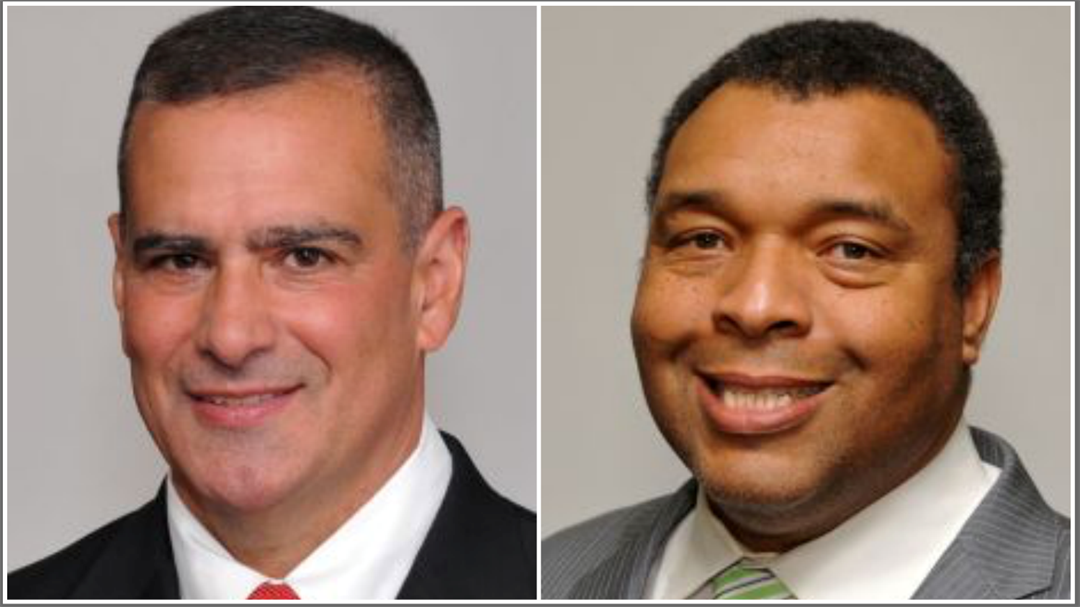 Suffolk County Legislature, 18th District - Independence:
Dominic R. Spada:

Background:
Spada, 54, of Huntington Bay, is running in the Independence Party primary. He also has the Republican and Conservative party lines in the general election. Spada is deputy mayor of the village of Huntington Bay and police commissioner. He is also an assistant chief with the Halesite Fire Department. A 1984 graduate of Adelphi University with a degree in journalism and communications, he is a technical director for the Madison Square Garden Networks. He is married and has two children.
Issues:
Spada said the opioid epidemic is one of the biggest problems facing Long Island. He pointed to an anti-drug program he started, called "Be Smart, Don't Start," which is taught in area firehouses and churches to children and parents. Spada said he would support legislation to require those saved from drug overdoses to enter drug rehabilitation. "These people need treatment," he said. Under Democratic control of the county legislature, the county finds itself in a dire fiscal situation, he said. He criticized county fee increases, including on mortgages and security alarms, as well as the county's contracts with police unions given out since 2012. He also criticized the county's red light camera program as a "money-grab," and questioned why accidents have gone up at many intersections.
William R. Spencer:

Background:
Spencer, 50, of Centerport, is running for the Independence Party line in the primary. He also has the Democratic, Working Families and Women's Equality lines in the general election. Spencer is seeking his fourth term since first being elected in 2011. He is a pediatric ear, nose and throat surgeon, who also sees adults. He holds a medical degree from the University of Connecticut in 1993 and a bachelor's degree in chemistry and religious studies from Wesleyan University in 1989. Spencer is chairman of the Health Committee and vice chairman of the Ways and Means Committee. A licensed private pilot, he is an assistant clinical professor at Stony Brook University Department of Surgery and teaches medical students at Hofstra School of Medicine. He is past-president and an executive board member of Suffolk County Medical Society. He and his wife have three children.
Issues:
Spencer said the top issues facing the county are the heroin and opioid crisis and gang violence. As a legislator, he fought to preserve Health Smart, a county program that instructs school personnel on teaching healthy lifestyles. He also sponsored legislation to expand the county's Narcan program, and worked with nonprofits to expand treatment for those saved from overdoses. He sponsored successful legislation that raised the age to purchase cigarettes to 21, calling smoking a gateway to further drug use. He also pointed to his record on environmental issues, including a bill to charge 5 cents at store checkouts for disposable plastic bags and securing $23 million for sewers in parts of Huntington Station.