Social media post prompts controlled lockout at Connetquot HS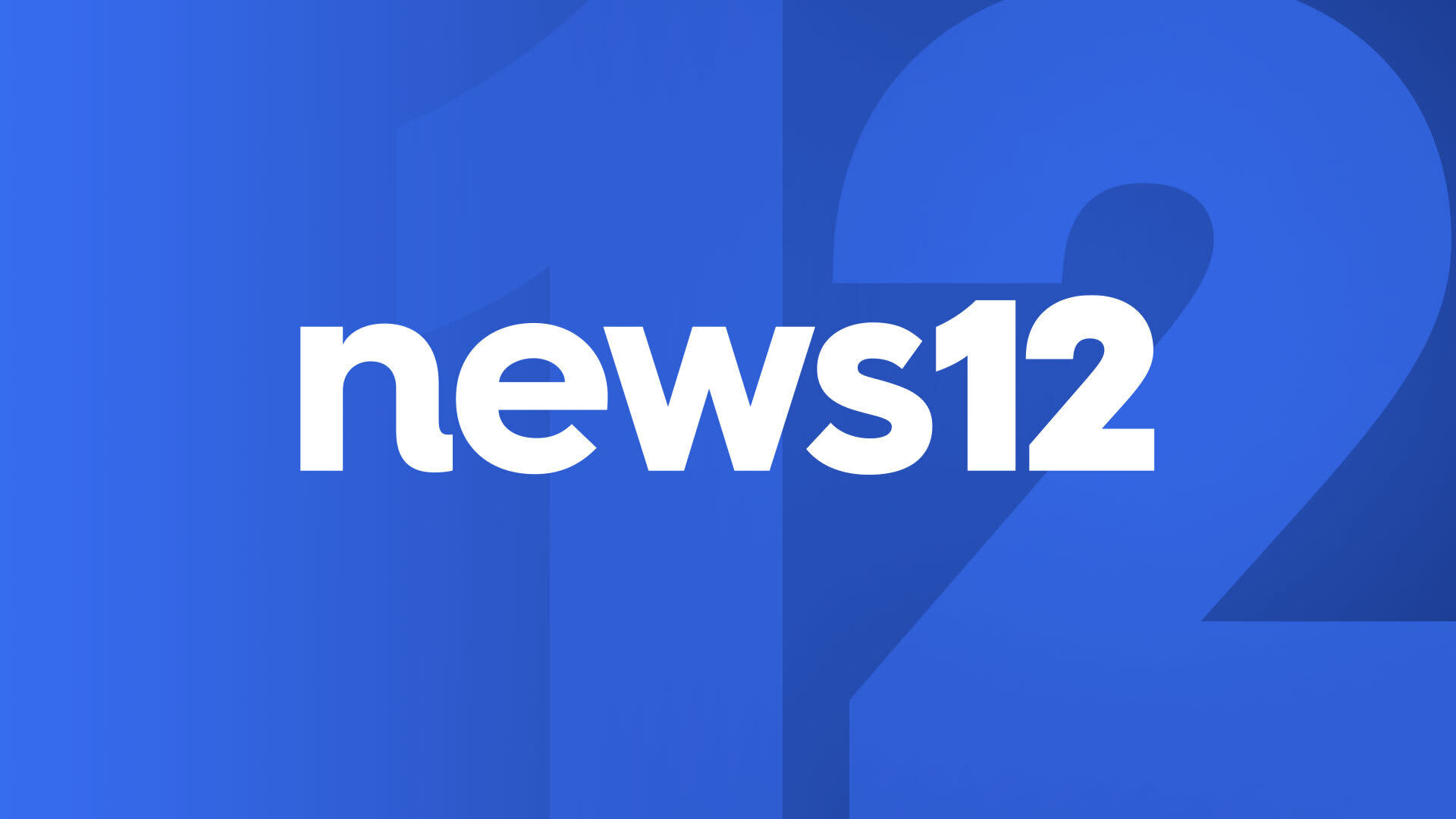 A controlled lockout was issued at Connetquot High School Thursday after school officials were alerted to a social media post indicating a possible threat.
All outdoor activities were moved inside out of an abundance of caution.
Suffolk police were alerted and found there was no credible threat.
District officials say there was no imminent threat to the building.