So-called 'ghost texts' have cellphone customers scratching their heads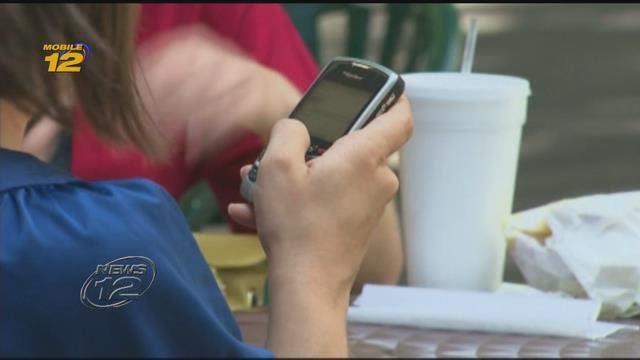 Mysteriously delayed text messages have been appearing on people's cellphones, and it has customers scratching their heads. 
More than 150,000 people across the U.S. reported that they received old text messages originally sent around Valentine's Day.
Syniverse, the company that manages text messages for most carriers, apologized, saying in a statement, "On Feb. 14, 2019, a server failed, and messages were in queue at the time. When the server was reactivated on Nov. 7, 2019, messages in the queue were released."
Many who were affected by the error say they are now worried about the safety and security of their text messages.
Farmingdale State College student James Freedman says he's especially concerned about security since the old messages sent out were still living on a server. "I believe we should have a reasonable right to privacy, but of course someone is looking at everything, you got to be careful, you have to take care of yourself," he says.
Syniverse said in a statement that messages being delivered are held on its servers for a maximum of 72 hours but, "If the message remains undeliverable after the specified time, the message is automatically deleted by Syniverse."
The old text messages were sent to both Android and iOS smartphones.
The company tells News 12 that it is working to make sure this error doesn't happen again.