Shelter Island Town Assessor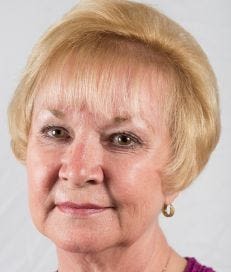 Castoldi, 70, is running unopposed on the Republican and Democratic party lines. She first took office as a town assessor in 2009. She received a certified senior adviser designation from the Columbia Society of Real Estate Appraisers. She worked as an appraisal officer at North Fork Bank for five years before starting her own real estate appraisal firm in 1991, which she ran for 14 years. She is married, with two children.
Issues
Castoldi said Shelter Island is one of the few towns that reassesses all of its properties every year, a policy that started when she took office as an assessor. She added that her background as an appraiser allows her to represent the town in small claims hearings during the town's "grievance day" for residents seeking to challenge their tax assessments.