Sentencing postponed for South Huntington teacher in student rape case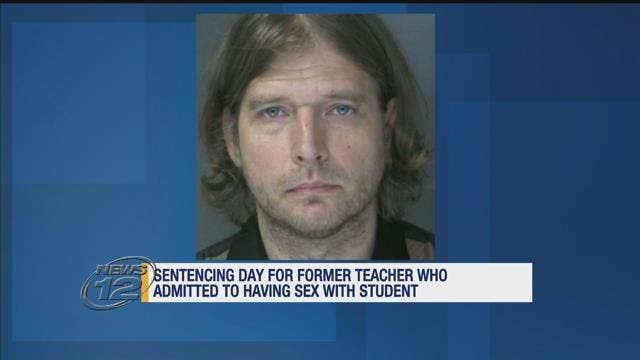 The sentencing of a former South Huntington High School teacher who admitted to having sex with a student has been adjourned until May.
Brian Dreher pleaded guilty in January to rape charges.
Dreher had sex multiple times with a female student while he was working as a social studies teacher at Walt Whitman High School.
The Suffolk DA's Office recommended Dreher serve three years for his plea.  However, prosecutors say the 41-year-old will be sentenced to no more than six months in jail, and 10 years probation.