Saturday snowstorm to track further south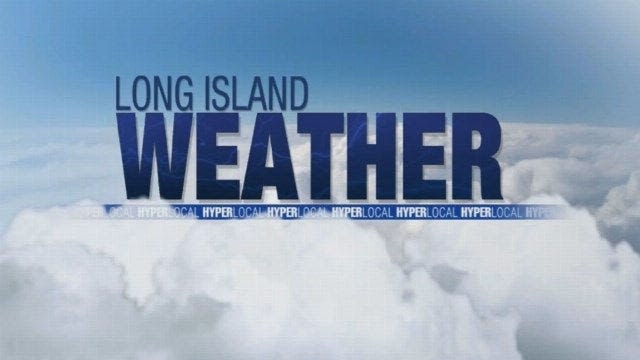 News 12 forecasters say a coastal storm that would have brought snow to area has tracked farther south.
On Friday, expect cloudy skies with some rain showers possible. The overnight low will be around 30 degrees.
On Saturday, there will be a wintry mix, then cloudy. The temperature will be about 43 degrees.