Salmonella in ground beef sickens 16, hospitalizing 6, in 4 states, CDC says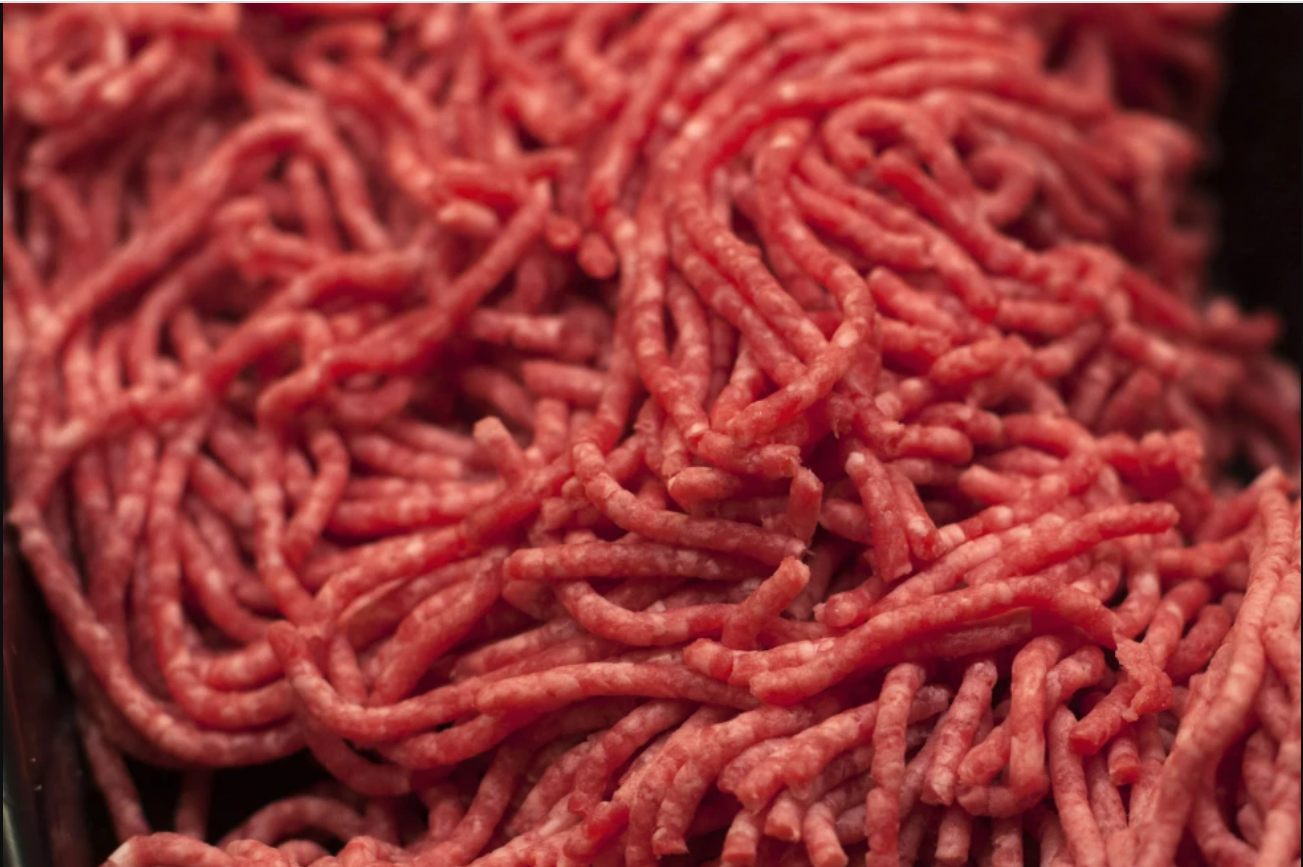 Ground beef contaminated with salmonella has sickened at least 16 people, including six hospitalized, in four Northeastern states, federal health officials said Tuesday.
The Centers for Disease Control and Prevention said illnesses have been reported in New York, New Jersey, Connecticut and Massachusetts. Ground beef is the only common food reported in the outbreak.
People who recalled what they ate and where they bought it reported eating 80% lean ground beef purchased from ShopRite stores in Connecticut, New Jersey and New York. No recall has been issued, and an investigation is continuing, the agency said.
The true number of people sickened is likely much higher than the number reported, and the outbreak may not be limited to states with known illnesses. Many people who become ill recover without medical care and are not tested for salmonella poisoning.
Symptoms of salmonella infection include fever, diarrhea, bloody diarrhea, vomiting and dehydration.