Saladino to stay as Oyster Bay supervisor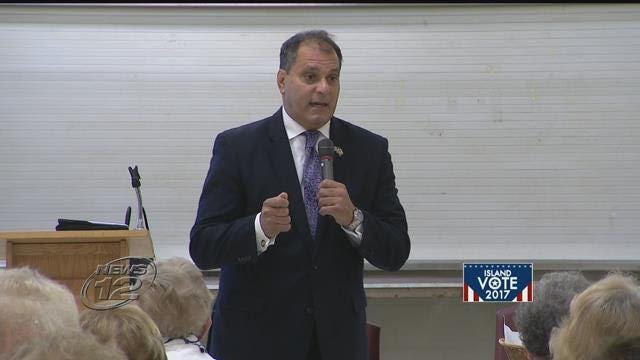 Incumbent Republican Joe Saladino defeated Democrat Marc Herman and three other challengers Tuesday night to remain Oyster Bay town supervisor.
Saladino was appointed in January when former Supervisor John Venditto resigned after his indictment on federal corruption charges.
He has said that cleaning up Town Hall has been his top priority since taking office.
"This has been my passion, after 27 years of rock-solid experience, to come home and turn the ship around," he said