Report: Entire "Days of Our Lives' cast released from contracts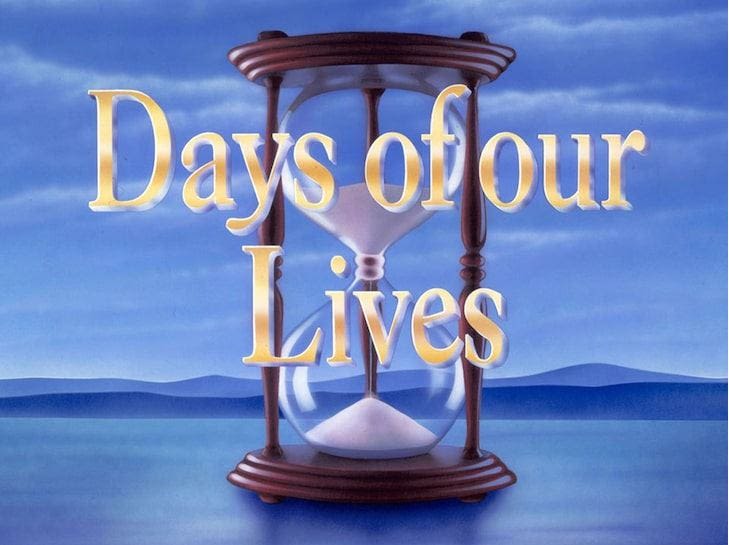 The entire cast of the long-running soap opera series "Days of Our Lives" has been released from their contract, according to a report from TVLine.
TVLine reports
that while the show has not been canceled, it is set to go on indefinite hiatus at the end of the month. The website also reports that since the NBC series shoots eight months in advance, the series will still have enough episodes to last through the summer of 2020 if it is canceled.
NBC Universal and Sony Pictures Television did not comment on the story for TVLine. The two companies are apparently in negotiations to renew the series.
"Days of Our Lives" follows the lives of several families set in the fictional midwestern town of Salem. It is one of the longest-running scripted television series. It first aired Nov. 8, 1965. Over 13,000 episodes have been produced since it first came to air.