Police: Stolen pride flags found in LGBT threat suspect's home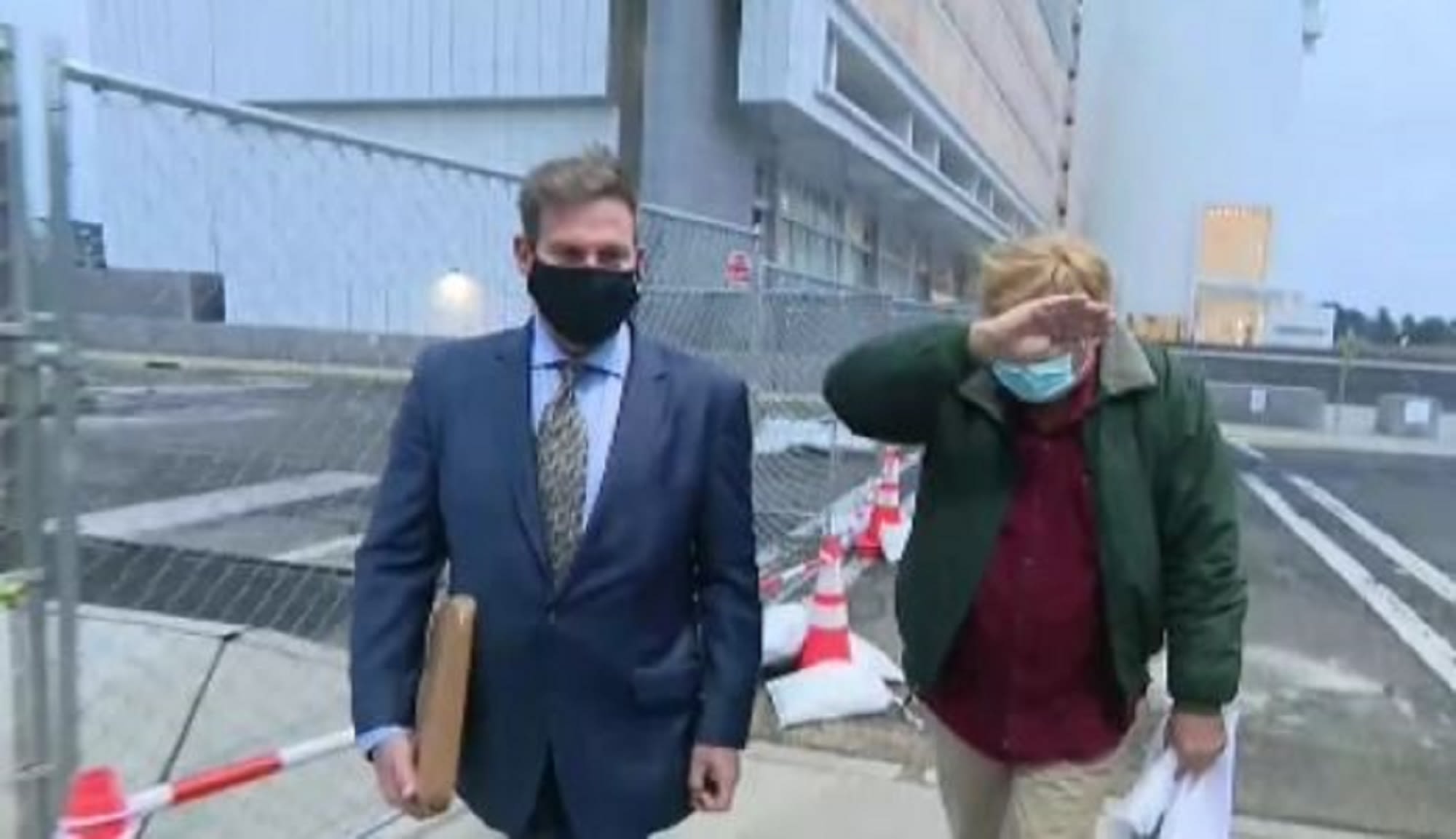 A  74-year-old Bayport man accused of mailing threatening letters to members of the LGBTQ community on Long Island and in New York City is facing new charges.
After facing a federal judge Monday, 74-year-old Robert Fehring surrendered himself to Suffolk police today.
Fehring is accused of stealing almost two dozen pride flags back in July from Long Railroad Avenue in Sayville.
As News 12 reported
, Fehring was arrested for allegedly mailing hate-filled letters threatening to assault, shoot and bomb LGBTQ individuals, organizations and businesses.
Eileen Tyznar has organized the LGBTQ parade for the past three years in Sayville. She says she lived in fear and would constantly get threatening letters. She is now relieved Fehring was arrested.

In addition to finding the stolen pride flags inside his home while executing a search warrant, police say they also found two loaded shotguns and hundreds of rounds of ammunition.
Fehring is being charged with criminal mischief and grand larceny as a hate crime.
Fehring will face a judge again today in Central Islip.